The Breakfast Club meets the outback in this uplifting coming-of-age road movie by Nyul Nyul / Yawuru director Jub Clerc (The Turning, MIFF Premiere Fund 2013; The Heights).
With problems on the home front, 15-year-old Murra is on the verge of lashing out. That is, until her policeman uncle thwarts her self-destructive behaviour with a lifeline: a "photo-safari for at-risk kids". Murra isn't entirely convinced, but she soon joins cantankerous Kylie, uptight Sean, happy-go-lucky Elvis, and camp counsellors Fernando and Michelle on a transformative bus trip to the Pilbara. On the trail, the teens learn about fun, friendship and first crushes, as well as the forces of 'reality' that puncture the bubble of youth.
Starring Aboriginal luminaries Tasma Walton (Mystery Road, Cleverman) and Mark Coles Smith (Last Cab to Darwin; Pawno, MIFF 2015), Chilean-Cuban-Australian actor Carlos Sanson Jr (Bump), and a magnetic Shantae Barnes-Cowan (Total Control, Firebite) in the lead, Accelerator Lab alumna Clerc's MIFF Premiere Fund–supported feature debut is an effervescent story of growth, acceptance and the journey towards finding oneself. With postcard-perfect shots of remote Western Australia and a road-trip-worthy soundtrack of all-Indigenous artists, Sweet As is sure to take you along for its thrillingly cinematic, life-affirming ride.
———
Ticket to the premiere screening on Saturday 13 August includes an afterparty celebration for Sweet As at Forum Downstairs.
When
See below for additional related events
Rating
Unclassified (15+)
Our restaurant, bar and cafe in the heart of Fed Square features a seasonally driven menu developed by acclaimed Melbourne chef Karen Martini.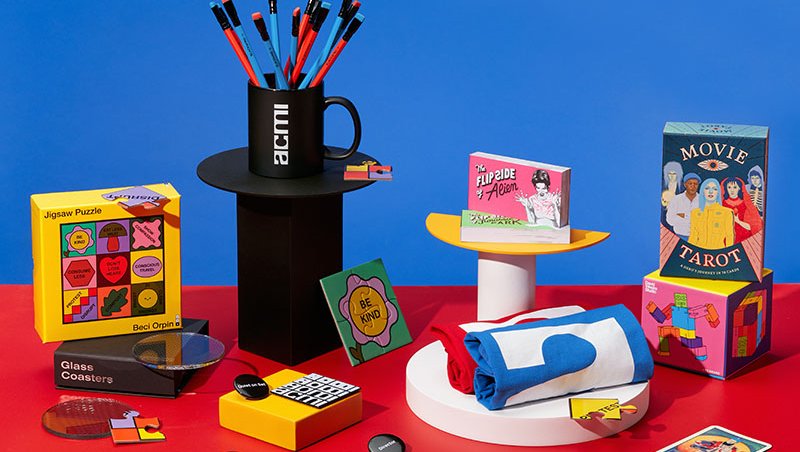 Melbourne's favourite shop dedicated to all things moving image. Every purchase supports your museum of screen culture.
COVIDSafe visitor guidelines, information on accessibility, amenities, transport, dining options and more.