When
See below for additional related events
Margaret Qualley gives a riveting performance in Claire Denis' sweaty Nicaraguan thriller where politics light a fire under the personal.
Denis has crafted a film that syncs your heartbeat to its own intoxicating rhythms: a full-body immersion in uneasy pleasures.
A young American journalist (Margaret Qualley) stranded in present-day Nicaragua falls for an enigmatic Englishman (Joe Alwyn) who seems like her best chance of escape. She soon realises, however, that he may be in even greater danger than she is. As political dangers circle the pair, what began as a fun dalliance to pass the time, soon turns into dependency.
Curators Note
Based on the 1986 novel of the same name by Denis Johnson set during the Nicaraguan Revolution, Claire Denis' modern-day adaptation of The Stars at Noon swaps revolutionary upheaval for more ambiguous COVID-era political intrigue. Regardless of this time shift, tensions – both political and sexual – still hang in the air as thick as the humid equatorial air.
Margaret Qualley is captivating as an American journalist trapped in an increasingly volatile stasis with an erratic, naturalistic energy, leading Guy Lodge of Variety to remark, "wherever the filmmaker goes from here, one rather hopes she takes the 27-year-old star with her."
– Reece Goodwin; Curator, Special Events & TV
Language:
French and English with English subtitles
Source:
Rialto Distribution
Courtesy:
Rialto Distribution
---
COVIDSafe visitor guidelines, information on accessibility, amenities, transport, dining options and more.
Our restaurant, cafe and bar in the heart of Fed Square features a seasonally driven menu developed by acclaimed Melbourne chef Karen Martini.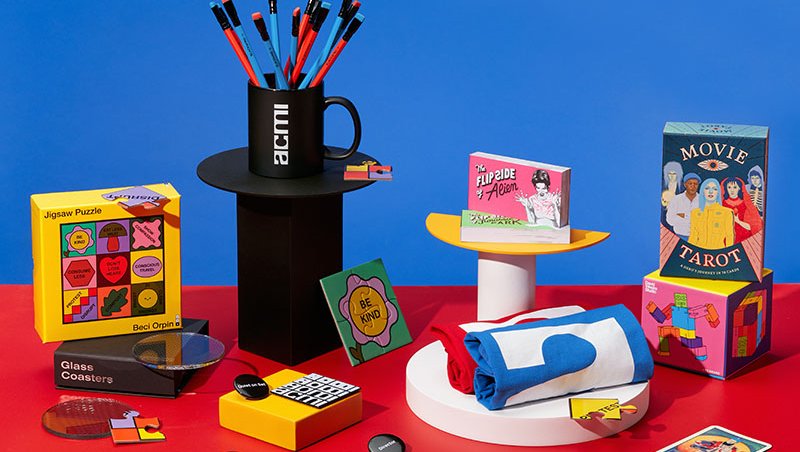 Melbourne's favourite shop dedicated to all things moving image. Every purchase supports your museum of screen culture.