When
See below for additional related events
Gentrification in Brazil's coastal oasis of Recife becomes the catalyst for a journey of rediscovery in the award-winning film starring Sonia Braga.
A sensuous memory piece about the meanings we invest in places, objects and music, and a lovingly tailored vehicle for the ever-luminous Sonia Braga.
Retired music critic Clara (the magnificent Sonia Braga) is the only remaining resident of the Aquarius, one of the last 1940s-built apartment buildings in a rapidly changing neighbourhood in the exclusive seaside district of Recife. Despite the other apartments having been sold to a company with ambitious plans for redevelopment, the independent-minded Clara holds out, adamant that she will not be bullied into selling the beachside home that has been a silent witness to her long and deeply lived life.
Curator's Note
Acclaimed Brazilian director Kleber Mendonça Filho's follow up to Neighbouring Sounds (2012) – which likewise set a personal drama against a backdrop of urban living spaces in flux – screened in Official Competition at the 2016 Sydney Film Festival, taking out the festival's top prize that year. Brazil's contemporary class and economic tensions – and the increasingly urgent issue of the nature of gentrification in densely populated cities the world over – serve as a context for a personal reckoning for the character of Clara. Adamant she will not cave in to pressure tactics, Clara mines untapped reserves of strength that put her on a collision course with the developers, but which also reanimate a powerful connection to her past and identity.
– Roberta Ciabarra; Curator, Film
Language:
In Portuguese with English Subtitles
Source:
Rialto Distribution
Courtesy:
Rialto Distribution
Days of Summer program (Sat 17 Dec 2022 – Tue 14 Feb 2023)
There are no upcoming related events at this time.
COVIDSafe visitor guidelines, information on accessibility, amenities, transport, dining options and more.
Our restaurant, cafe and bar in the heart of Fed Square features a seasonally driven menu developed by acclaimed Melbourne chef Karen Martini.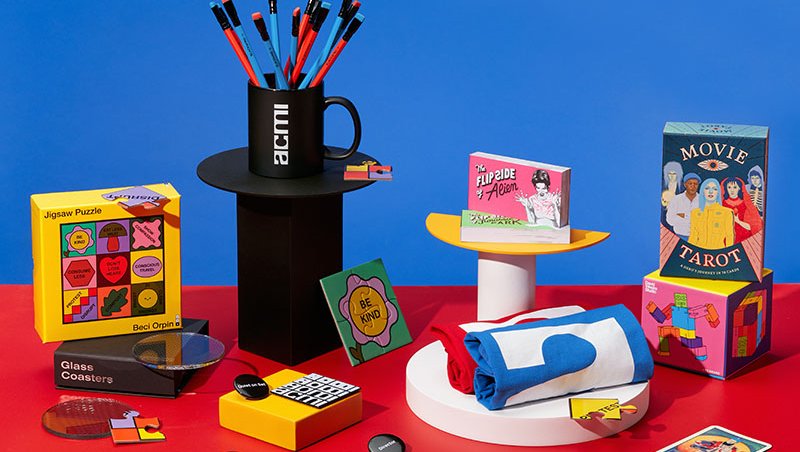 Melbourne's favourite shop dedicated to all things moving image. Every purchase supports your museum of screen culture.