EFFA presents
DƏNE YI'INJETL | The Scattering of Man
DƏNE YI'INJETL
Luke Gleeson
|
Canada
|
2021
|
CTC
When
See below for additional related events
This breathtaking directorial debut by Tsay Keh Dene First Nation member Luke Gleeson tells the story of Gleeson's community and their role as unwilling participants in a wave of developments that led to the creation of the largest hydroelectric project in the history of British Columbia.
Built on the Peace River, in a stunning valley in the Rocky Mountain Trench, the W.A.C. Bennett Dam drastically transformed the territory inhabited for millennia by the Tsay Keh Dene First Nation. The dam took seven years to complete and resulted in the flooding of a large area to create a massive reservoir, with the Tsay Keh Dene people displaced from their land amidst the rising waters.  
With a steady, experimental rhythm, emerging Dene filmmaker Gleeson tells the story of how his people's lands were flooded, pairing archival news clips and interview footage with sweeping shots of a land(scape) now completely transformed. 
The events that followed the dam's construction are recounted in visual prose and through the traditions of Dene storytelling. DƏNE YI'INJETL - The Scattering of Man serves as a wider critique of provincial Crown corporations, and the marriage of industrial and government mega projects that have violently disrupted the lives and lands of Indigenous people - all without rightful consultation or any real regard for the lands themselves. 
DƏNE YI'INJETL is told from the perspective of the Tsay Keh Dene Nation and its membership about the events that took place before and after the flood. Viewed by many critics as a Provincial vanity project, development of the dam was pushed forward and completed ahead of schedule, with little thought given to the resulting impacts that the natural environment and Tsay Keh Dene people would soon face.
Filmed on location in Tsay Keh Dene Nation territory, Northen BC, Canada. Funded by Tsay Keh Dene Nation.
Language:
English and Sekani (Tsek'ene)
---
COVIDSafe visitor guidelines, information on accessibility, amenities, transport, dining options and more.
Our restaurant, bar and cafe in the heart of Fed Square features a seasonally driven menu developed by acclaimed Melbourne chef Karen Martini.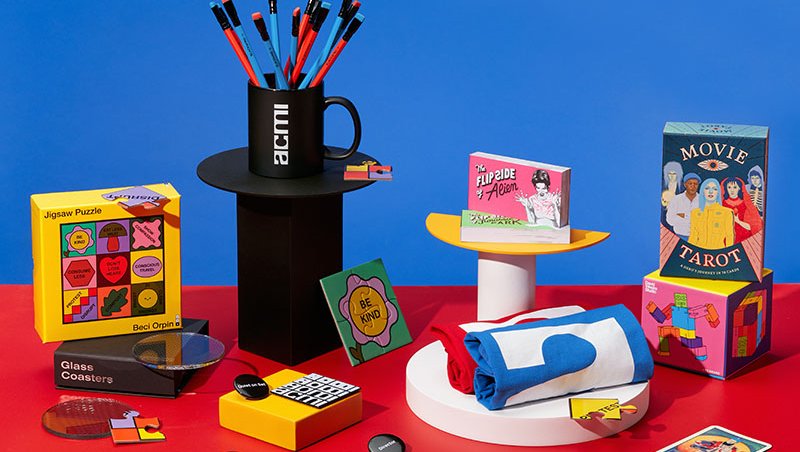 Melbourne's favourite shop dedicated to all things moving image. Every purchase supports your museum of screen culture.