Presented by the Korean Cultural Centre
Life Is Beautiful
(인생은 아름다워)
Choi Kook-hee
|
South Korea
|
2022
|
Unclassified (15+)
"With all my heart, I send you off. Good bye."
Se-Yeon, a devoted wife to Jin-Bong and their cherished children, receives life-altering news that shatters her world. Confronted with the harsh reality of her limited time left, she musters the courage to make a heartfelt plea to Jin-Bong: to assist her in reconnecting with her long-lost first love. Though hesitant, Jin-Bong recognizes that he has no choice but to support Se-Yeon on this poignant quest, despite his own reservations.
Armed with only the name of Se-Yeon's former flame, the couple embarks on a poignant nationwide search. Along the way, they find themselves embroiled in heated arguments and disagreements, testing the strength of their bond. However, amidst the tension, their shared journey triggers cherished recollections of their own shared history, rekindling memories of the love and joy they have experienced throughout their marriage.
As they navigate the twists and turns of their emotional expedition, Se-Yeon and Jin-Bong discover that the search for lost love is not merely a quest for the past, but an opportunity to rediscover the profound connection they have nurtured over the years..
Language:
Korean w / English Subtitles
When
See below for additional related events
Rating
Unclassified (15+)
4-Session Pass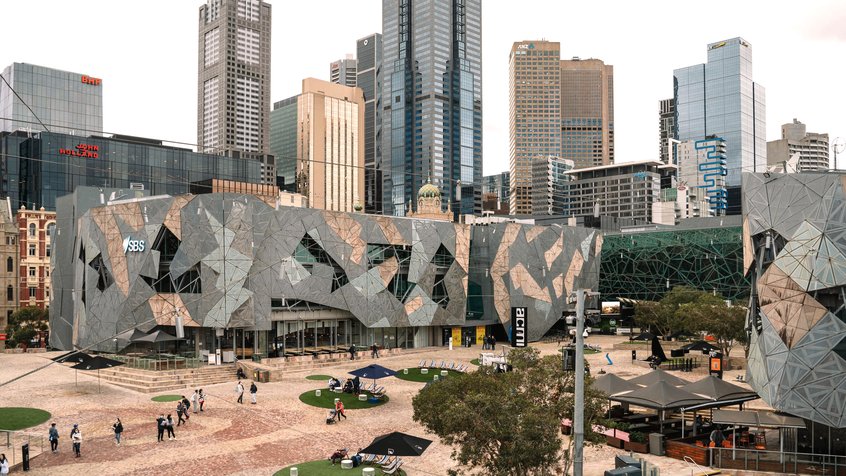 Visitor guidelines, information on accessibility, amenities, transport, dining options and more.
Our restaurant, bar and cafe in the heart of Fed Square features a seasonally driven menu developed by acclaimed Melbourne chef Karen Martini.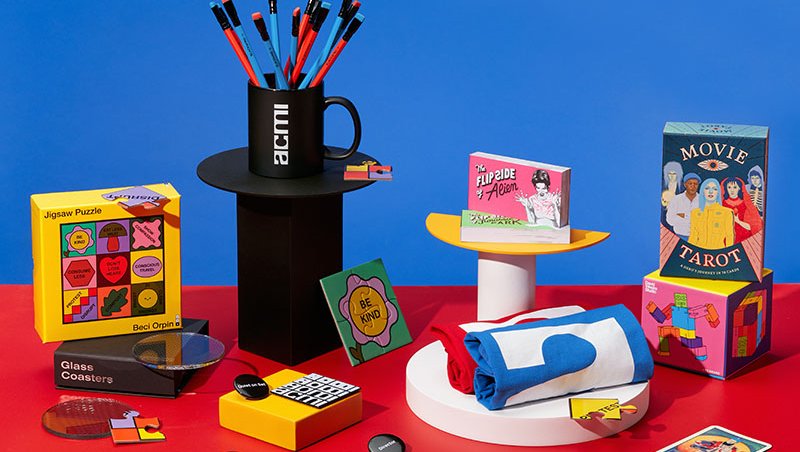 Melbourne's favourite shop dedicated to all things moving image. Every purchase supports your museum of screen culture.