The genuinely inspirational story of how 'trauma cleaner' Sandra Pankhurst responded to an unseen world with radical kindness.
Sandra Pankhurst knew humanity at its worst, as well as its best, having lived many different lives: survivor of childhood abuse, suburban parent, drag queen, sex worker, funeral director, business owner, motivational speaker. Generous and formidable, she underwent transition in the 1980s and found her purpose running STC Services, a successful Melbourne trauma-cleaning business that she founded in the 1990s. For three decades, Pankhurst and her team – who've also survived tough times – have brought order and care to homes made chaotic by hoarding, addiction, violence and crime.
Premiering to acclaim at this year's SXSW, Lachlan McLeod's riveting documentary celebrates the compassion and resilience of its endearingly plain-spoken subject. But the film doesn't just chronicle her adversities and accomplishments; it also shines a light on an industry largely hidden from view and a society that averts its gaze from those whom it deems 'unsightly'. Yet it is the magnetic Pankhurst who remains the focal point throughout. Asked how she'd like to be remembered, she simply replied, "As a kind human being; nothing more, nothing less" – in Clean, she shows us the true value of exactly that.
Viewer Advice: Includes themes that some may find distressing. Viewer discretion is recommended.
An affecting reflection on the fragility of life … [and] a remarkable character study with a final chapter that will leave you deeply moved.
When
See below for additional related events
Rating
Unclassified (15+)
Our restaurant, bar and cafe in the heart of Fed Square features a seasonally driven menu developed by acclaimed Melbourne chef Karen Martini.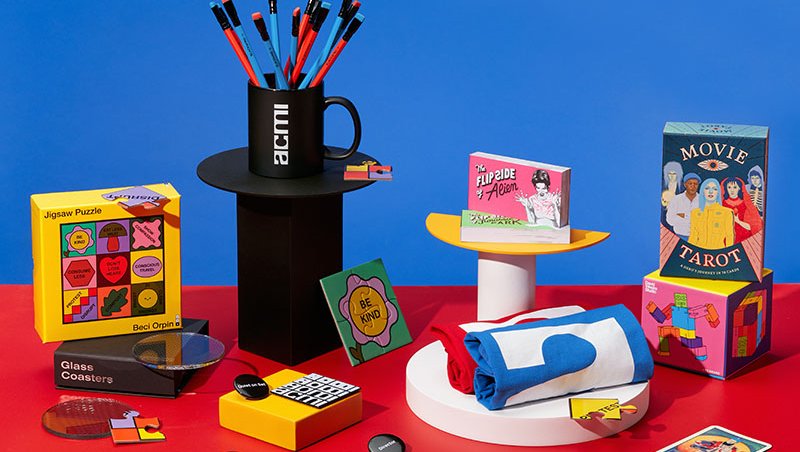 Melbourne's favourite shop dedicated to all things moving image. Every purchase supports your museum of screen culture.
COVIDSafe visitor guidelines, information on accessibility, amenities, transport, dining options and more.