Lav Diaz explores mid-20th-century Philippine history through this rare venture into genre: a finely tuned black comedy.
In the 1950s, in the aftermath of the suppressed left-wing Hukbalahap Rebellion, Hernando returns to his homeland to ply his trade as a travelling ventriloquist and realise his dream of marrying his long-distance girlfriend, Rosetta. Upon his arrival, however, he discovers that Rosetta has been betrothed against her will to a local aristocrat, and that the country is reeling from the sudden death of its democratically elected president. Embarking on a journey through the Philippines and witnessing the turmoil enveloping it, Hernando is accompanied on his trek by his puppet, Ha, who alone has the capacity to give voice to his feelings.
The gorgeous black-and-white cinematography by now identified with Lav Diaz (Season of the Devil, MIFF 2018; The Woman Who Left, MIFF 2017) returns in this sardonic feature, which pairs absurdist comedy and locally beloved bodabil (Filipino vaudeville, popular in the 40s and 50s) with potent political commentary. In History of Ha, the filmmaker uses a vast canvas to sketch a pivotal moment in the nation's past – and to highlight the echoes of that turning point, which, given the country's incumbent and former presidents, lingers to this very day.
Absolutely worth every minute … One of [Diaz's] most daring, profound and thought-provoking films yet.
When
See below for additional related events
Rating
Unclassified (18+)
Our restaurant, bar and cafe in the heart of Fed Square features a seasonally driven menu developed by acclaimed Melbourne chef Karen Martini.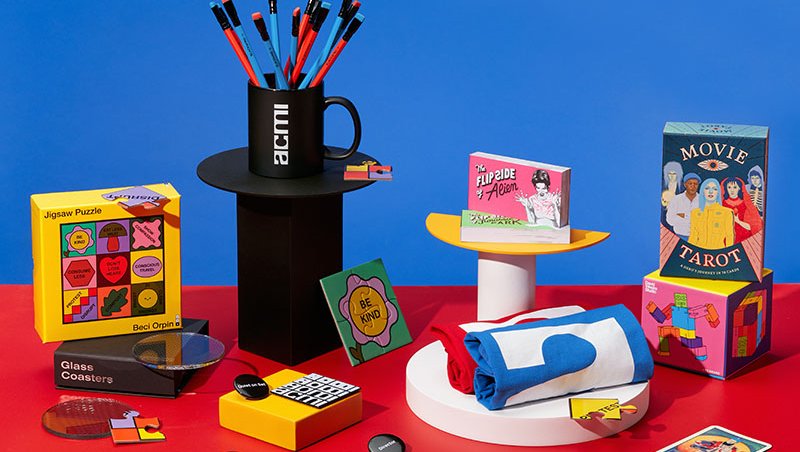 Melbourne's favourite shop dedicated to all things moving image. Every purchase supports your museum of screen culture.
COVIDSafe visitor guidelines, information on accessibility, amenities, transport, dining options and more.