Presented by MIFF
Robe of Gems
Natalia López Gallardo
|
Argentina, Mexico
|
2022
|
Unclassified (18+)
Winner of the Berlinale's Silver Bear Jury Prize, this haunting exploration of the murky complexities of the Mexican drug trade announces a daring new directorial talent.
Wealthy Isabel's marriage is falling apart. She moves with her children into the family's country estate, where the housekeeper, María, grapples with the sudden disappearance of her sister – a source of pain for her, but not an uncommon occurrence in Mexico, where kidnappings and murders happen daily. Complicating this web of relationships, María make ends meet by also working for a local cartel run by Adán, the son of the police officer investigating her sister's case. All the while, well-meaning but naive Isabel becomes consumed with finding answers – to perilous ends.
In her transfixing directorial debut, Natalia López Gallardo – renowned for her work as editor for such names as Carlos Reygadas, Amat Escalante and Lisandro Alonso (Jauja, MIFF 2014) – constructs a world where hope is a rare fuel, and where agency and status dissolve in the chokehold of corruption. With exquisite visuals and an elliptical but gripping plot, Robe of Gems will shock with its silence and subtlety, taking the pervasive trauma of the Mexican drug trade and rendering it even more troubling.
Dazzlingly accomplished … A disturbing and unsettling piece of work, a psycho-pathological moodboard of a film, in which guilt, horror and shame poison the atmosphere.
When
See below for additional related events
Rating
Unclassified (18+)
Our restaurant, bar and cafe in the heart of Fed Square features a seasonally driven menu developed by acclaimed Melbourne chef Karen Martini.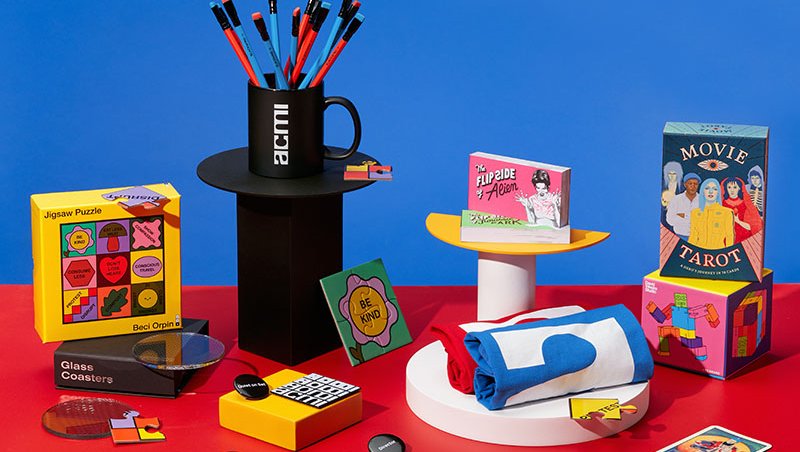 Melbourne's favourite shop dedicated to all things moving image. Every purchase supports your museum of screen culture.
COVIDSafe visitor guidelines, information on accessibility, amenities, transport, dining options and more.