When
See below for additional related events
The first feature film to have been directed by a woman from Africa, this powerful tale of justice in the lead-up to the Angolan War of Independence is a masterwork of anti-colonial and feminist cinema.
It's 1961 and Domingos works on the docks in an Angolan port town, secretly distributing anti-colonial material. Arrested by the Portuguese authorities, he is incarcerated in a Sambizanga prison, where he refuses to name other dissidents and is repeatedly tortured by the police. Desperate to learn what has happened to her husband, Maria undertakes an arduous journey on foot, travelling from one prison to another in pursuit of the truth.
Banned in Angola until its independence from Portugal in 1975 and now brilliantly restored by Martin Scorsese's World Cinema Project, Sambizanga is a truly radical piece of cinema. Maldoror, who worked as an assistant on Gillo Pontecorvo's The Battle of Algiers, understood firsthand the searing power of images. Co-written with her husband, himself prominent in the Angolan liberation movement, and shot in Congo with a non-professional cast, this 1972 film privileges Maria's search for justice within a cruel system – a trailblazing female perspective, behind and in front of the camera, on the political struggles of the oppressed.
Credits
Restored by Cineteca di Bologna and The Film Foundation's World Cinema Project at L'Image Retrouvée (Paris) from the 35mm original negatives, in association with Éditions René Chateau and the family of Sarah Maldoror. Funding provided by Hobson/Lucas Family Foundation. This restoration is part of the African Film Heritage Project, an initiative created by The Film Foundation's World Cinema Project, the FEPACI and UNESCO – in collaboration with Cineteca di Bologna – to help locate, restore and disseminate African cinema.
Images as bold, as well-lit as Caravaggio paintings … Maldoror grabbed African cinema by the scruff of the neck, forcing it to engage with feminism, loss and movie aesthetics.
Our restaurant, bar and cafe in the heart of Fed Square features a seasonally driven menu developed by acclaimed Melbourne chef Karen Martini.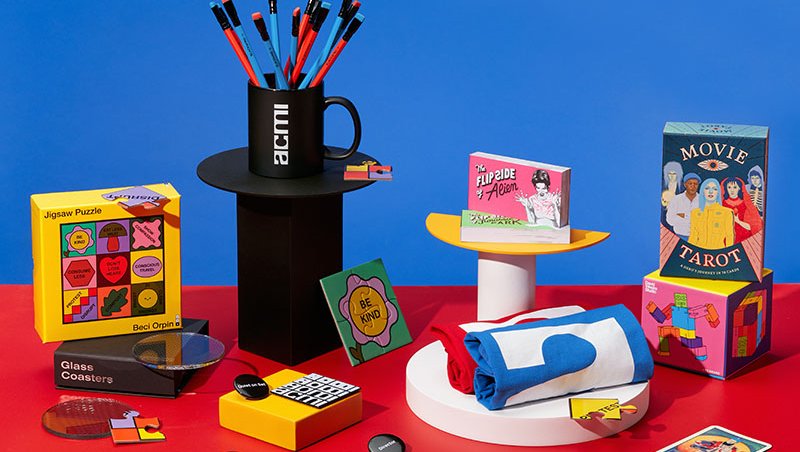 Melbourne's favourite shop dedicated to all things moving image. Every purchase supports your museum of screen culture.
COVIDSafe visitor guidelines, information on accessibility, amenities, transport, dining options and more.