Upon Eliko's death, his granddaughter Moe begins organising his funeral. However, in cataloguing his eulogy, she's confronted with stories about his past relationships, and the hidden truth of his sexuality. Meanwhile, she develops romantic feelings for the local café owner Fleshka. But can their relationship thrive under the burning eyes of the conservative villagers?
This beautifully shot and quietly contemplative study shines a light on the issue of LGBQT+ rights in her native Eastern European country, with characters and a screenplay that strike a chord.
Language:
Georgian with English subtitles
When
See below for additional related events
Rating
Unclassified (15+)
COVIDSafe visitor guidelines, information on accessibility, amenities, transport, dining options and more.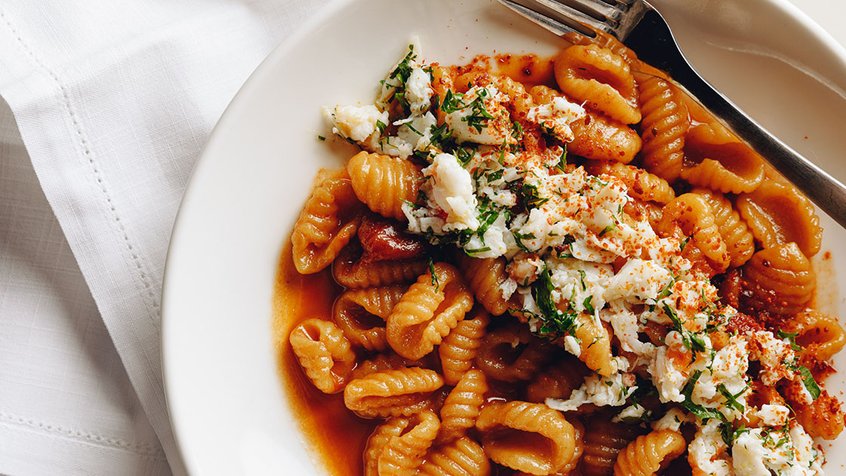 Our restaurant, cafe and bar in the heart of Fed Square features a seasonally driven menu developed by acclaimed Melbourne chef Karen Martini.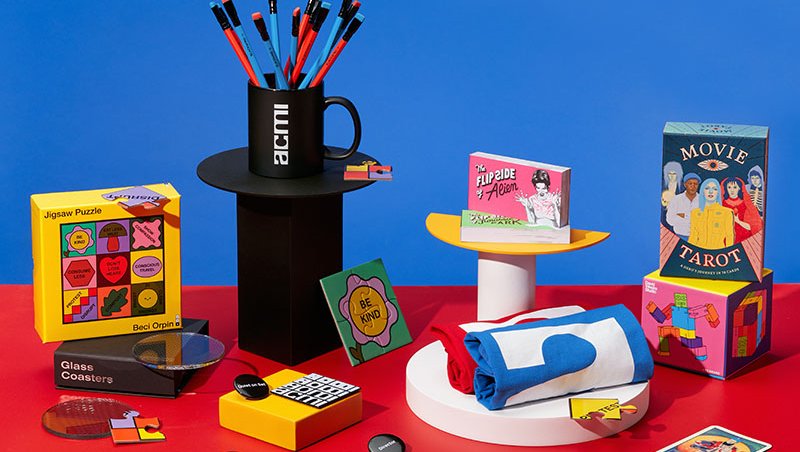 Melbourne's favourite shop dedicated to all things moving image. Every purchase supports your museum of screen culture.