Presented by MIFF
About Dry Grasses
Nuri Bilge Ceylan
|
France, Germany, Sweden, Türkiye
|
2023
|
Unclassified (18+)
Turkish auteur Nuri Bilge Ceylan (The Wild Pear Tree, MIFF 2018) presents an ambitious epic of maladjusted male ego.
Art teacher Samet thinks he's too clever for his rural posting. He takes comfort in the rapport he builds with students like Sevim, his current pet, but the lines between favouritism and impropriety grow blurry. When Samet and his colleague Kenan are falsely accused of misconduct, this thorny drama hinges not on their culpability but rather on how the allegations threaten Samet's self-image as beloved mentor – something inseparable from his problematic desire for adulation.
Premiering in competition at Cannes, where Ceylan won the Palme d'Or in 2014 for Winter Sleep, the director's ninth feature proves him a master of complex characterisation and intricate plotting. Unfolding by turns as a campus drama, a rumination on ethics, a spiky love triangle and a complicated (and complicating) portrait, About Dry Grasses patiently excavates its embittered protagonist's reaction to the allegations – novelistic conversations with Kenan and fellow colleague Nuray make his feelings explicit, while the camera hints at truths that remain unspoken. Ceylan remains the great chronicler of the Anatolian landscape, capturing the harsh beauty of its summer and winter extremes, which reflect the Janus face of his unforgettable antihero.
Ceylan paints the minutiae of misanthropy on a vast, ravishing canvas … [The film] finds Ceylan's gifts as a dramatist in their finest form since 2011's Once Upon a Time in Anatolia.
Never-before-seen costumes, original sketches, interactive experiences and cinematic treasures from the icons of the silent era to classic Hollywood heroines and the stars of Bollywood blockbusters.
Show your MIFF ticket at ACMI's welcome desk to receive this special discount or book online with code MIFF15.
Our restaurant, bar and cafe in the heart of Fed Square features a seasonally driven menu developed by acclaimed Melbourne chef Karen Martini.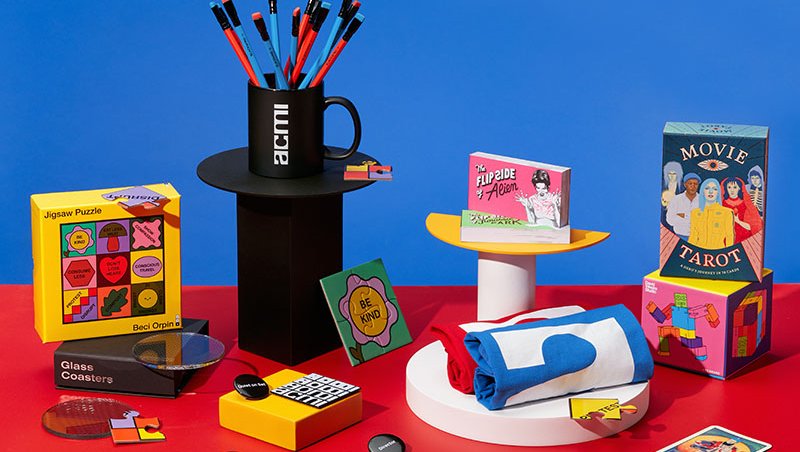 Melbourne's favourite shop dedicated to all things moving image. Every purchase supports your museum of screen culture.
Visitor guidelines, information on accessibility, amenities, transport, dining options and more.