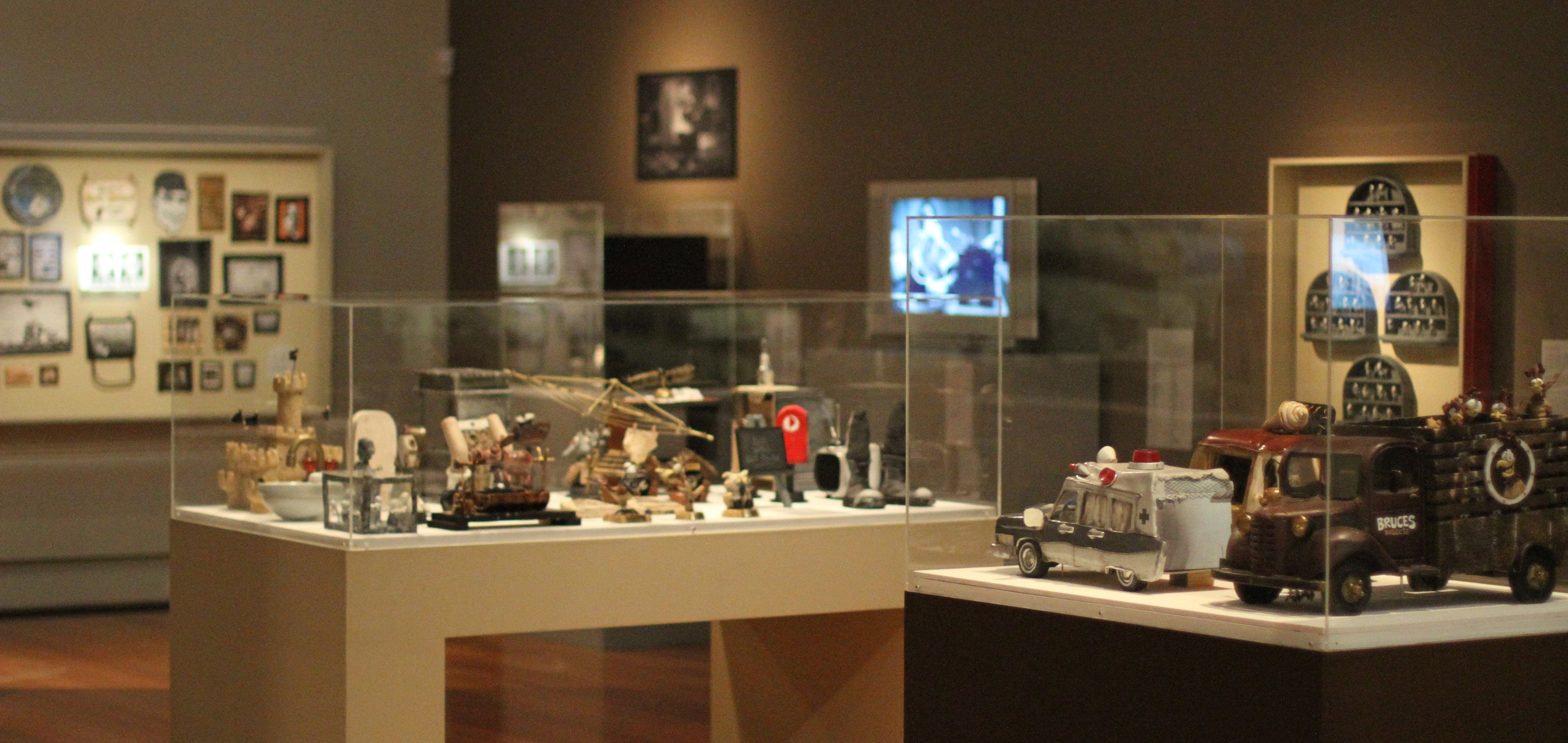 Mary and Max: The Exhibition
Go behind-the-scenes of the marvellous miniature world of Adam Elliot's Mary and Max.
Explore the creative and technical processes behind this acclaimed Australian animation presented through a selection from the thousands of items created for the film alongside imagery from the finished product.
Co-curated by ACMI and creator Adam Elliot.
Tour schedule
Geelong Art Gallery, Geelong, VIC
27 Nov 2010 – 13 Feb 2011
Gippsland Art Gallery, Sale, VIC
5 Mar – 8 May 2011
Warrnambool Art Gallery, Warrnambool, VIC
3 Dec 2011 – 29 Jan 2012
Fast Facts
This exhibition tour has been supported by National Exhibition Touring Support Victoria.
60-70 running metres / 150–200 sqm
60+ original artworks, storyboards, scripts, props and objects
Behind the scene moving image, animation footage and interviews
Includes all exhibition furniture, audio visual equipment, graphics, didactics and label text
You'll see plenty of things in this show which you'd either have to pause the film and watch it frame by frame to see, or details which just never appeared in the camera.