Careers
Make your mark at Australia's national museum of screen culture.
ACMI is an equal opportunity employer, committed to building an inclusive workplace that supports diverse thinking and innovation. ACMI encourages applications from First Nations People, people of culturally diverse backgrounds, Deaf and Disabled people, people from the LGBTIQA+ community and all sectors of the community. If you require assistance with your application, please contact us on 03 8663 220 or peopleandculture@acmi.net.au
The National Relay Service (NRS) can assist Deaf people and people who have a hearing or speech impairment, please visit their website for more information.
---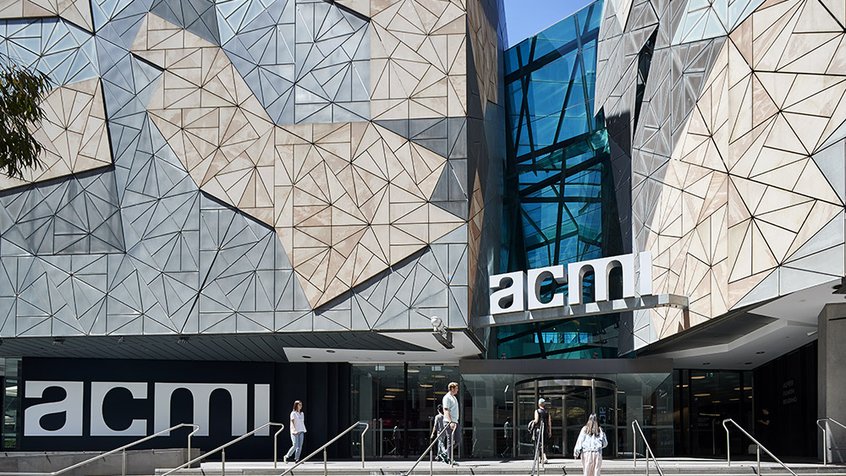 Learn more about what it's like to work for us and get tips on how to ace your interview.
ACMI is an equal opportunity workplace
We are committed to equal opportunity and providing a workplace that is free from all forms of harassment and discrimination. When you engage with ACMI you can expect to be treated with integrity and respect. We value freedom of expression and embrace diversity and difference by being inclusive, fair and respectful. We have policies and procedures in place to manage concerns about unacceptable behaviour and we are committed to providing a safe and secure environment for all workplace participants.
ACMI is a proud employer partner of the Inclusion Foundation's Impact21 Employment Program. This two-year partnership supports and trains young adults with Down Syndrome or intellectual disability to obtain ongoing, part time positions at ACMI.