Explore a fresh selection of videogames from the next generation of creatives and makers.
The ACMI + RMIT Audience Lab program allows players, developers and those who are just curious to help support emerging videogames professionals while having a great time. This month's Lab features the newest creations from the final year students of RMIT's Bachelor of Design (Games).
Explore an exciting a fast-paced action platformer, dystopian futures, an extreme fishing exploration game and much more.
---
Games
The Adventures of Skelboy
The Adventures of Skelboy is about a demon working in hi-fi who has to wake up his grandpa. He is currently sleeping on the moon so he has to borrow a rocket from the Wormo Sprout. The game is set in Skelboy's home-town where you hang out with friends, watch TV and go on quests for 5 mystic wormo foods to satiate the Wormo's hunger.
Garganta
A challenging fast paced 3D platformer, set within the oppressive, brutalist megastructure of GARGANTA. Reach the end as fast as possible – humanity is at stake!
Salem
Salem follows our 10-year-old protagonist of the same name as he explores his home along with his plush friend Buttons... and uncovers the strange happenings within the walls,
Florrae
Florrae is a relaxing exploration game where you travel through an infinite world of hexagons and discover nature as it unfolds around you. As you wander the world, other Florrae Spirits will guide you on your journey to unlock new pieces of nature and commune with all that is Florra.
Floating Reveries
Floating Reveries is a game about a near death experience dream of someone like you and I. In this dream, a Mysterious Figure points out that he has lost his memories and must recover them through a strange place with islands that float.
TV Head
TV Head is a short experimental game set in a bleak future exploring the themes of dissonance, isolation and helplessness. A future where everyone's head is replaced with a TV monitor, our protagonist must struggle and understand their monotonous environment and their situation as society disintegrates.
Cyberfell
Cyberfell is an atmospheric sci-fi metroidvania set in an abandoned spacecraft. Battle aliens, befriend strange robots, and uncover secrets as you explore the ruins of Cyberfell.
Bell's Beach
Bell's Beach is a silly exploration platformer where fishing is taken to its illogical extreme. Run and jump around a vibrant coastal town, chatting with eccentric locals, and search for fishing spots that only a keen eye and a slightly mad mind will be able to discover.
Only Wish
Only Wish is a visual narrative experience. Play as a cat, Mimi and freely walk through a Chinese village nestled deep in the mountains, a place that contains a lost legend of a mighty dragon with healing power. Embark on an adventure to find the mythical dragon, and save your human family.
Spooktale
Stumbling into a rundown bar, you find a lonely bartender. After hearing the tale of what happened to the once vibrant and busy bar, he asks you to complete just one task. Take a trip back to the past and collect clues by exploring the now vibrant bar!

Dark Ride Simulator
Blue Squid Theme Parks presents the VR simulator of their most popular ride The Dark Zone. No need for long trips, now you can experience this iconic ride from the comfort of your own home. Point the torch at the animatronic monsters to earn points. Fun for the whole family!
Star Child
Play as the Star Child who recently sprouted from the Star Tree as they explore the abandoned Starland left behind by the former inhabitants. Try to bring back prosperity to the island.
---
COVIDSafe visitor guidelines, information on accessibility, amenities, transport, dining options and more.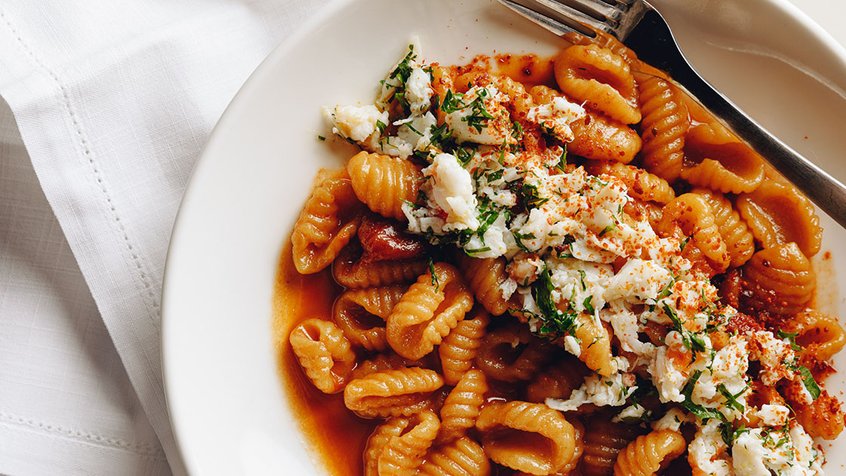 Our restaurant, bar and cafe in the heart of Fed Square features a seasonally driven menu developed by acclaimed Melbourne chef Karen Martini.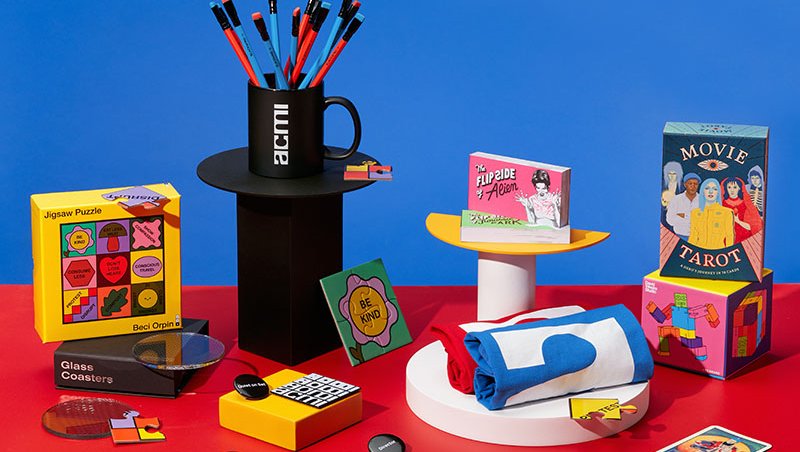 Melbourne's favourite shop dedicated to all things moving image. Every purchase supports your museum of screen culture.