Join artist and computer scientist Memo Akten and a panel of experts as they discuss Distributed Consciousness and explore the potential of Artificial Intelligence (AI).
At a time when much of the discussion about Artificial Intelligence is negative or fearful, we hear from experts who are exploring its potential.
Join Memo Akten, Rita Arrigo and Rebecca Giblin, and host Elizabeth Flux, as they discuss Akten's work Distributed Consciousness, and the intersection between art, technology, activism and culture. Exploring how Artificial Intelligence is changing creative practices and redefining traditional concepts of the arts and STEM (science, technology, engineering and mathematics) disciplines.
Memo Akten is a multi-disciplinary artist, musician, researcher and computer scientist from Istanbul, Turkey, currently based in Los Angeles. He explores the tensions between ecology, technology, science and spirituality; studying intelligence in nature, intelligence in machines, perception, consciousness, neuroscience, physics and (philosophies of) spirituality, ritual and religion.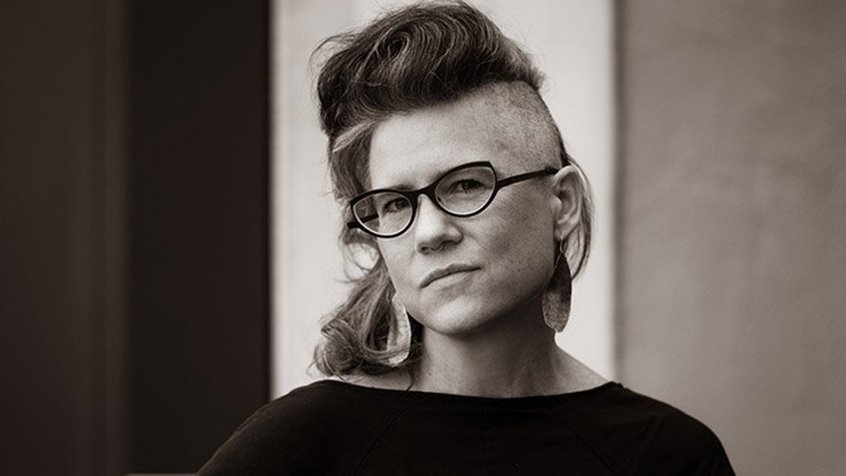 Professor Rebecca Giblin is an ARC Future Fellow at Melbourne Law School, where she works at the intersection of law and culture. She is Director of the Intellectual Property Research Institute of Australia (IPRIA) and leads the ARC-funded Author's Interest (authorsinterest.org) and eLending projects, as well as Untapped: the Australian Literary Heritage Project.
Rita Arrigo
Rita Arrigo is a renowned digital strategist with a reputation for her ability lead AI & digital transformation projects in the public and private sector. She is the Strategic Engagement Manager at CSIRO National AI Centre, focused on building a Responsible AI Network a world first cross-ecosystem collaboration aimed at establishing and sharing the best practice of responsible AI in the commercial sector.
Elizabeth Flux
Elizabeth Flux is the Arts Editor for The Age. For the past decade she has been covering arts, culture, health and politics stories for publications across Australia, and was previously editor-at-large for the UNESCO Melbourne City of Literature Office.
Embrace the interconnectivity of everything with Memo Akten's multi-screen work exploring the merging of human and non-human consciousness – via the coded AI musings of octopus-like digital beings.
Dive deeper into the work
Visitor guidelines, information on accessibility, amenities, transport, dining options and more.
Our restaurant, cafe and bar in the heart of Fed Square features a seasonally driven menu developed by acclaimed Melbourne chef Karen Martini.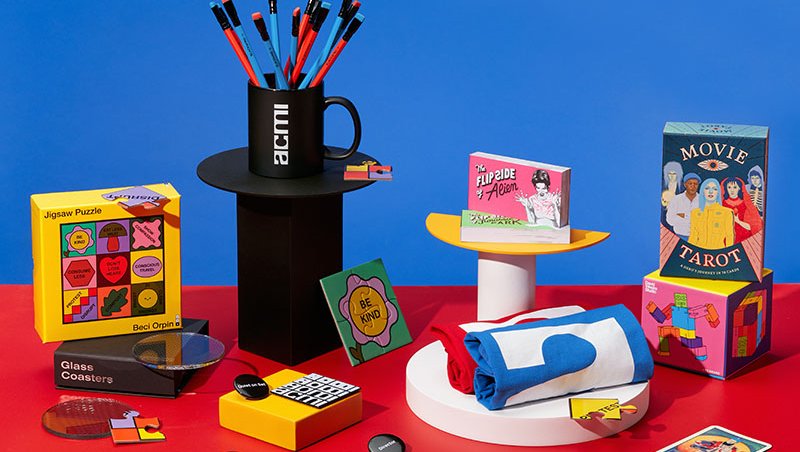 Melbourne's favourite shop dedicated to all things moving image. Every purchase supports your museum of screen culture.