Join members of Melbourne's Artist Film Workshop as they introduce and screen their recent short films. All shot on 16mm film, these films celebrate the pleasures of working with celluloid.
The films created at the artist collective and not-for-profit organisation Artist Film Workshop (AFW) are varied and unique. This screening showcases the material subtleties and warm beauty that 16mm film offers artists the chance to explore. Both experimental and abstract traditions and personal narrative or poetic visions will be traversed.
Tickets include a drink on arrival and bookings are essential.
ACMI's ART+FILM program showcases short and feature-length films by leading Australian and international artists. With a focus on single-channel works that harness the unique conventions of cinema, the program comprises internationally significant works from the ever-expanding field of artist films.
When
Rating
Unclassified (All Ages)
Films
Goldfish Lightbulb (2022)
A film focused on two unnamed characters, a boy, and a girl. It is unclear how they may or may not know each other. They go about their own lives each day, seemingly always crossing paths or seeing each other from a distance.
Richard Munro, 16mm, colour, 6 min
Embodied Knowing (2023)
A 16mm film using in-camera multi exposure effects which was hand developed, hand edited and scored in 24 hours – thus embodying the process and collaboration of moving image artist Jordan James Kaye, sound producer Justin Malvaso and artist Maya Irving as she paints a giant canvas.
Jordan James Kaye, 16mm, black & white, 11 min 25 sec
Escape to New York (2023)
New York City is now a maximum security prison. Breaking out is impossible. Breaking in is insane.
Callum Ross-Thomson, 4 min
South Point
The windswept southernmost point of the Australian mainland as captured with an improvised super 8 camera during a period of zero covid on a 5-day bushwalk in January 2021.
Dianna Barrie, 7 min
In and Out a Window (2021)
Our front window, from inside and out. Made during a long covid lockdown. A product of the distraction and abstraction that resulted from a lot of staring at the same pieces of glass.
Richard Tuohy, 12 min
Inside Outside (2023)
A self-portrait during pregnancy, documenting physical changes while imagining the world outside as seen in utero.
Hanna Chetwin, 8 min, sound by Alexander Garsden
My Friend Richard (2022)
The life and time of artist Richard Ellis.
Sebastian Vaccaris, 8 min
Tired snail eyes look around on a jog home (2023)
On a jog home (tired) rapidly looks at the ground each step transporting them islands the sun is setting and long the day is almost over again they can't seem to think about anything in particular but They take a detour after sometime eventually They make it home to the cat they have been jogging every night for the last six months it give some space from their work and house.
Lucas Haynes, 8 min
Artist Film Workshop (AFW) is an artist collective and not-for-profit organisation which provides access to knowledge and resources for filmmakers and artists in Melbourne. AFW holds regular screenings and workshops for people interested in film or working with sound and vision.
Visitor guidelines, information on accessibility, amenities, transport, dining options and more.
Our restaurant, cafe and bar in the heart of Fed Square features a seasonally driven menu developed by acclaimed Melbourne chef Karen Martini.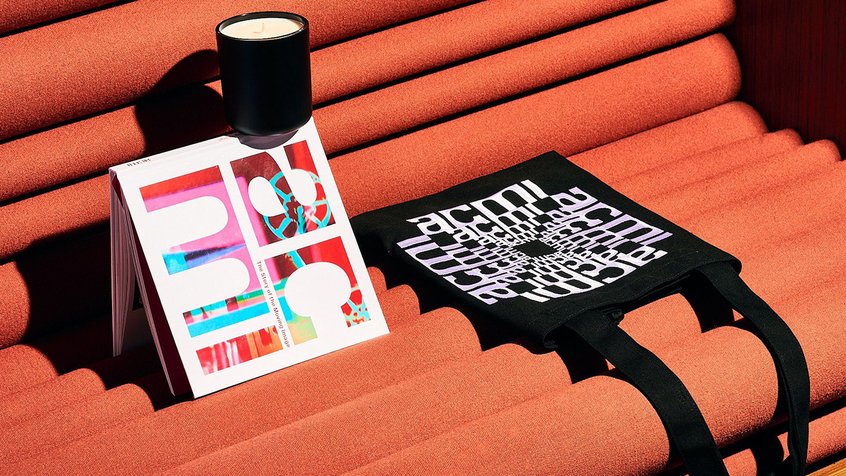 Melbourne's favourite shop dedicated to all things moving image. Every purchase supports your museum of screen culture.