Explore the realms of contemporary cyberfeminism with artist Xanthe Dobbie and founding member of VNS Matrix V Barrat, plus screenings of their works.
The Long Now, a new experimental video-collage work by artist Xanthe Dobbie, which premiered online in ACMI's Gallery 5, is a densely layered and complex intertwining of multiple contemporary and historic narratives, combining queer theory, art history, techno-capitalism and internet culture to address ideas of immortality and neoliberalism.
Following a screening of The Long Now in ACMI's cinema, Xanthe will speak to their practice, including their PhD research, and their work as guest editor of Runway Journal for Issue 46: Ghost. Xanthe will then be joined by V Barratt, one of the founders of cyberfeminist artist collective VNS Matrix, and the artists will contextualise how their practices respond to and critique theories of cyberfeminism and discuss how cyberfeminism continues to expand and evolve.
Tickets include a drink on arrival and bookings are essential.
About Art+Film
ACMI's ART+FILM program showcases short and feature-length films by leading Australian and international artists. With a focus on single-channel works that harness the unique conventions of cinema, the program comprises internationally significant works from the ever-expanding field of artist films.
---
About the artists
Xanthe Dobbie
Xanthe Dobbie is an interdisciplinary artist based on the unceded lands of the Wurundjeri people of the Kulin Nation. Working across on- and offline modes of making, their practice aims to capture the experience of contemporaneity as reflected through queer and feminist ideologies; drawing on humour, pop, sex, history and iconography, they develop shrines to a post-truth era. They have exhibited extensively locally and internationally with recent works including live-streamed theatre, interactive media, AR, VR, collage, performance and installation. Xanthe is currently undertaking a PhD focusing on digital and interactive art at RMIT University as part of the ARC Linkage Archiving Australian Media Art: Towards a Method and National Collection.
V Barratt
V Barratt (they/them) is a trans-media artist living and working on Kaurna land. They have been working in the digital realm, bootstrapping the future, for over 30 years. V has a deep and abiding interest in Mary Beth Dempster's idea of sympoiesis, the act of 'making-with' in open systems of production and the dissolution of artificial boundaries between disciplines, individuals and all other beings. As a politics of production, collaboration or DIWO (Doing It With Others, Furtherfild, UK),  has been a core value for V throughout their creative life.
V co-founded cyberfeminist art collective VNS Matrix (1991 — ongoing), and continues to work with Matrix member Francesca da Rimini as In Their Interior, and with other accomplices in ongoing collaborations.
V's doctoral research focused on panic, affect and deterritorialisation, explored through autotheoretical praxis. The power of affect as a never-ending vibration through all things and the existential impact of this is a source of interest. They have been widely published and have performed internationally over three decades. They are currently working towards the publication of their PhD thesis Beside My Self.
Visitor guidelines, information on accessibility, amenities, transport, dining options and more.
Our restaurant, cafe and bar in the heart of Fed Square features a seasonally driven menu developed by acclaimed Melbourne chef Karen Martini.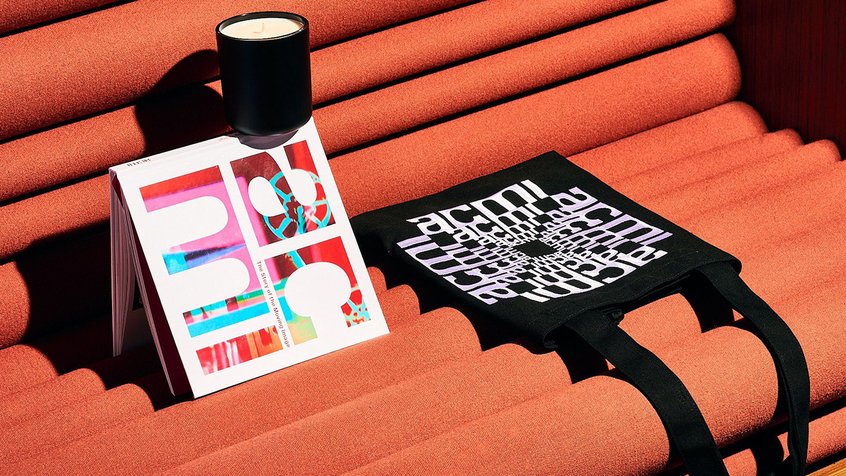 Melbourne's favourite shop dedicated to all things moving image. Every purchase supports your museum of screen culture.