When
See below for additional related events
In the aftermath of an attack on her insular community, the wife of a religious leader is left alone to navigate new dangers.
Melbourne theatrical premiere
Mother-of-one Yana (Ia Sukhitashvili) is the wife of a Jehovah's Witness leader in a remote mountainside village in Georgia. Ostracised in a predominantly Eastern Orthodox Christian country, their isolated community is under attack from an extremist group. In the midst of this conflict, and with her husband away, Yana's inner discontent grows as she struggles to make sense of the world around her.
Meanwhile, the intrusion of a local detective in her home has dramatic and devastating consequences.
Curator's Note
It's unusual to include a 2020 film in a season dedicated to the best films released in 2022, but the world that Dea Kulumbegashvili's revelatory debut feature film premiered in was anything but usual. In mid-2020, Beginning was officially selected for the 73rd Cannes Film Festival, although no screening could take place. Following selection in online and hybrid film festivals around the world, the film was officially released on Australian streaming services in January 2022 and prior to this, the film has not had a theatrical screening in Melbourne.
With comparisons being made to Michael Haneke and Carlos Reygadas (who is the film's Executive Producer), Beginning is surely a sign of an exciting directorial career to come.
The film was selected as Georgia's official entry in the Academy Awards.
– Reece Goodwin; Curator, Special Events & TV
Language:
Georgian & English with English subtitles
---
COVIDSafe visitor guidelines, information on accessibility, amenities, transport, dining options and more.
Our restaurant, cafe and bar in the heart of Fed Square features a seasonally driven menu developed by acclaimed Melbourne chef Karen Martini.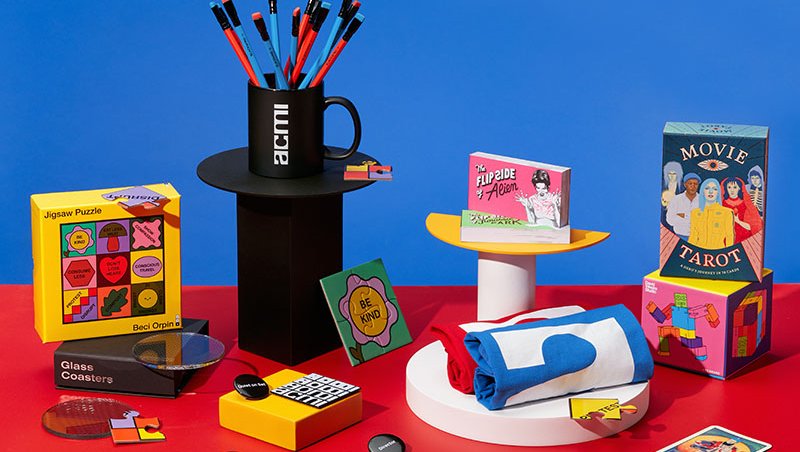 Melbourne's favourite shop dedicated to all things moving image. Every purchase supports your museum of screen culture.