American Honey director Andrea Arnold presents one of the most emotionally engaging films of the year – about the life of a dairy cow.
You'll be amazed by how emotionally involved you are.
Andrea Arnold's debut as a documentarian offers an immersive look at the life of an English dairy cow named Luma, or 1129 if you go by her branding. Without explanation or narration, we're guided on the cinematic journey by a cow whose every sound carries weight and whose long-lashed eyes convey an incredible depth of emotion. Despite relegating the only humans on the screen to the periphery of the film, Andrea Arnold's Cow is ironically one of the most humanistic films of the year.
Curator's Note
Filmed over four years, and almost always at the head height of the animals it follows, Andrea Arnold's documentary invites its audience into the world of the dairy cow by effectively offering a cow's eye view and refusing to let you look away.
So compassionate is Cow that it's unclear whether Luma becomes more human during the film, or we become more bovine. In fact, Luma's regular trips to a carnivalesque milking station pumping out hits by Billie Eilish and Kali Uchis could double as your local suburban hangout.
Oscillating between the harrowing and the banal the film masterfully articulates the slavery of animals in a way that's eye-opening and impossible to forget.
– Reece Goodwin; Curator, Special Events & TV
Source:
Madman Entertainment
Courtesy:
Madman Entertainment
When
See below for additional related events
Rating
PG
Contains mild themes and a scene of animal slaughter
Multipasses – see more films in this program for less
---
COVIDSafe visitor guidelines, information on accessibility, amenities, transport, dining options and more.
Our restaurant, cafe and bar in the heart of Fed Square features a seasonally driven menu developed by acclaimed Melbourne chef Karen Martini.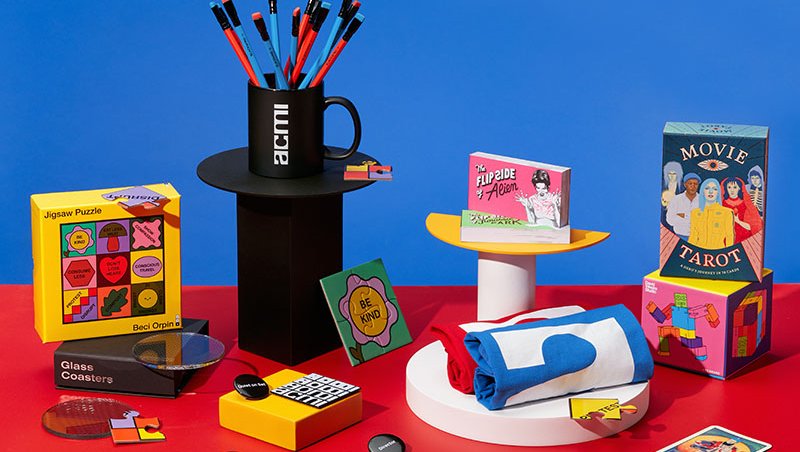 Melbourne's favourite shop dedicated to all things moving image. Every purchase supports your museum of screen culture.