When
See below for additional related events
Sydney filmmaker James Vaughan's debut feature film as director returns to our screens after having charmed audiences at film festivals around the world.
James Vaughan's Friends and Strangers had me cackling at its dry and gleeful absurdity… It's mumblecore par excellence but laced with a satire of white Australia and its historical amnesia.
Twentysomethings Alice (Emma Diaz) and Ray (Fergus Wilson) take a spontaneous camping pitstop on a road trip home to Sydney. They're not romantic interests, they're not really friends, so what are they doing there, lying side-by-side in a tent in the middle of nowhere? How do we find ourselves in these situations, and for that matter, why do any of us do anything, ever? Friends and Strangers is a chaotic and contemplative exploration of colonialism, privilege, and existential ennui in 2020s Australia – the new Australian 'mumblecore'.
Curator's note
Director James Vaughan's capture of Sydney focuses on a particular slice of Aussie 'ordinariness'. From pretty seaside jaunts to the expansive living rooms of affluent Eastern suburbanites, there's a spectrum of white Australia on display, romantically shot by cinematographer Dimitri Zaunders. There are fleeting moments that show off that glorious Harbour, and even more fleetingly, the sweaty inner-city, working-class backstreets, the only place that appears purposed with activity.
There's a deliberate disaffection built into this film, a generalised 'drift', and much like the open-plan houses and loose, care-free days, the dialogue, quintessentially Aussie, has an infinite ellipsis at the end of each sentence. It's as if the characters have forgotten something or everything.
Gleefully absurd, deadpan and unobtrusively political, Friends and Strangers marks the arrival of a bold new voice in Australian cinema.
---
COVIDSafe visitor guidelines, information on accessibility, amenities, transport, dining options and more.
Our restaurant, cafe and bar in the heart of Fed Square features a seasonally driven menu developed by acclaimed Melbourne chef Karen Martini.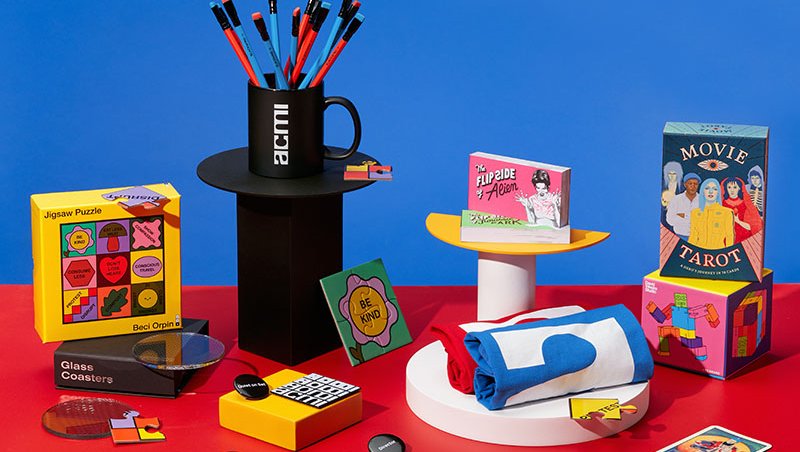 Melbourne's favourite shop dedicated to all things moving image. Every purchase supports your museum of screen culture.