ACMI presents
Triangle of Sadness
Ruben Östlund
|
Sweden, France, UK, Germany, Turkey, Greece
|
2022
|
M
Tensions bubble to the surface when a beautiful young couple join the 1% on an ever-indulgent luxury cruise.
It's a takedown of the super-rich that plays like Buñuel by way of the Farrelly brothers
With discontent already simmering under the surface of their thoroughly instagrammable relationship, two successful models are invited on a luxury cruise and their days are spent rubbing shoulders with the enormously wealthy and impossibly elite. Below deck, the tip-hungry crew struggle with their guests' growing demands, an alcoholic captain and inclement weather that threatens to derail everything.
Curator's Note
After stunning audiences with Force Majeure (2014) and The Square (2017), Ruben Östlund has become a master of holding a mirror to the excesses of western society, asking a question, and then stepping back to create space for audiences to awkwardly answer. The power and security that wealth provides are often as delicate as a house of cards, and in Östlund's films, you can expect them to tumble. In Triangle of Sadness, we see these themes play out again. Patriarchy, capitalism and the economy of beauty are unrelentingly satirised to an often-hilarious result. After walkouts due to the abject horrors within and an 8-minute standing ovation, the film earned Östlund his second Palme d'Or in a row when it premiered at Cannes.
– Reece Goodwin; Curator (Film & TV)
When
See below for additional related events
Rating
M
Contains mature themes, crude humour, coarse language and a sex scene
Multipasses – see more films in this program for less
---
COVIDSafe visitor guidelines, information on accessibility, amenities, transport, dining options and more.
Our restaurant, cafe and bar in the heart of Fed Square features a seasonally driven menu developed by acclaimed Melbourne chef Karen Martini.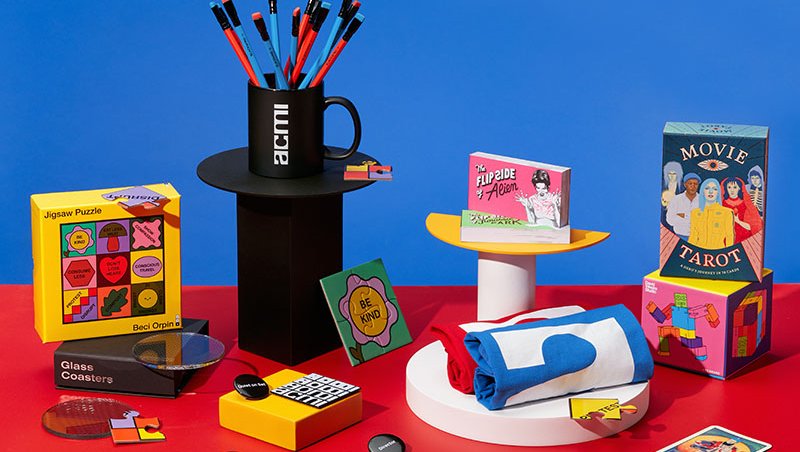 Melbourne's favourite shop dedicated to all things moving image. Every purchase supports your museum of screen culture.