When
See below for additional related events
In Goran Stolevski's assured debut feature film, a teenage girl embarks on a journey of discovery equipped with a dark, supernatural gift.
"You Won't Be Alone" is like "The Witch" by way of Terrence Malick.
After an isolated childhood hidden away from the world in a cave, a teenaged girl is liberated by Old Maid Maria, a mysterious 200-year-old woman who once rendered her non-verbal as an infant and has returned to claim her as a protege. Together they skirt around and in-between mountain villages in 19th-century Macedonia learning how to survive. When it becomes clear that the two are on divergent paths, the girl is left to discover the new world around her alone, fueled by her insatiable curiosity and a supernatural gift.
Curator's Note
Filmed in Macedonia at the height of the COVID-19 pandemic, You Won't Be Alone surprised many when it arrived by way of the Sundance Film Festival as the supremely confident debut feature film for Australian writer-director Goran Stolevski. Reading as a horror film, but perhaps better described as a horror-adjacent drama, the film draws on the traditions and aesthetics of folk horror without being beholden to them and remains free to embark on its own unique narrative pathway.
Thoroughly assured is the film's execution, that it confidently drip-feeds its audience with a new mythology that draws on European folklore while feeling completely original. There's very little in the way of explanation, so the audience learns about this world in much the same way as the central character: alone, curious and eager to learn more.
– Reece Goodwin; Curator, Special Events & TV
Language:
Macedonian with English subtitles
Source:
Madman Entertainment
Courtesy:
Madman Entertainment
---
COVIDSafe visitor guidelines, information on accessibility, amenities, transport, dining options and more.
Our restaurant, cafe and bar in the heart of Fed Square features a seasonally driven menu developed by acclaimed Melbourne chef Karen Martini.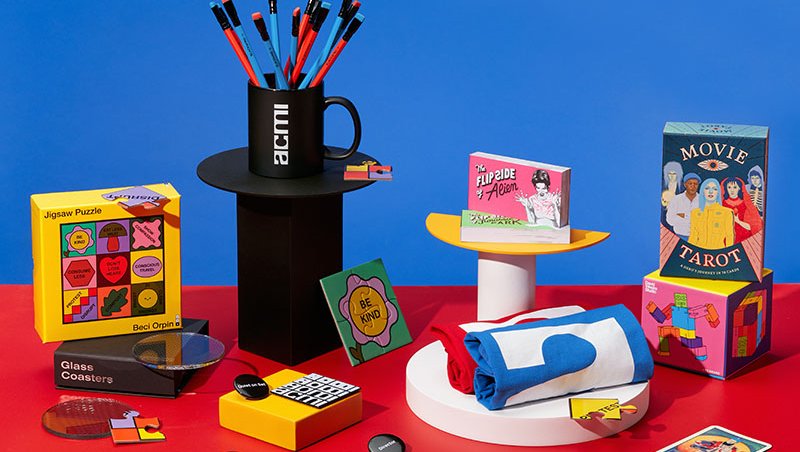 Melbourne's favourite shop dedicated to all things moving image. Every purchase supports your museum of screen culture.