During the closing weekend of Goddess, join us in the cinema for a special preview screening of Breaking Plates – a raucous documentary about the not-so-silent women of the silent film era.
This unique hybrid of documentary, silent film, drama and dance puts revolutionary women of the past on the screen with present day filmmakers. Contemporary women talk to characters from 100 years ago, reanimate their antics and emulate their mayhem moves. As early 21st century performers step into the clothes of their early 20th century counterparts, battling their haywire machines, exploding gags, and eruptive bodies, they learn to wield humour as a weapon against the structures that contain them today.
Breaking Plates is a boundary-smashing brawl and a creative revolution for women onscreen, a riotously entertaining enactment of the principle that if we want to tell different stories, we have to tell stories differently.
This special preview screening will be preceded by the -award-winning hybrid documentary short film I Want to Make a Film About Women, and will be followed by a Q&A with Director Karen Pearlman and Producer Richard James Allen.
Source:
The Physical TV Company
Courtesy:
The Physical TV Company
---
Experience ACMI in the very best way. Get a range of discounts and invitations to exclusive previews.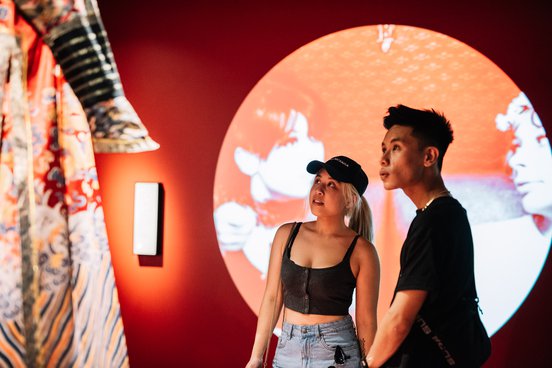 Visitor guidelines, information on accessibility, amenities, transport, dining options and more.
Our restaurant, cafe and bar in the heart of Fed Square features a seasonally driven menu developed by acclaimed Melbourne chef Karen Martini.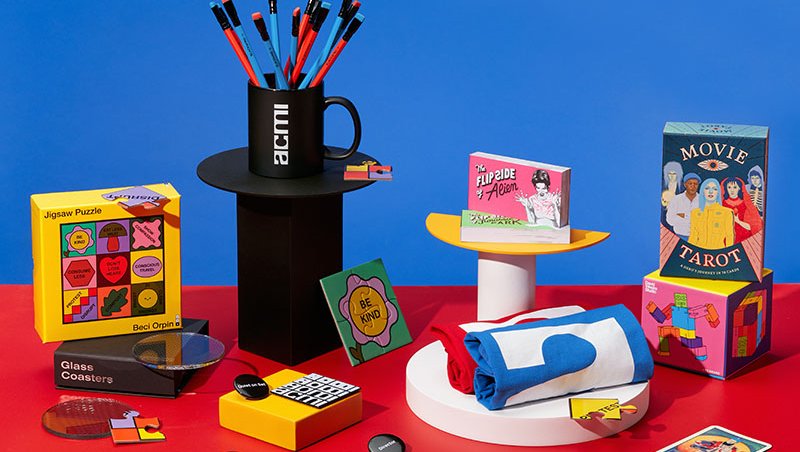 Melbourne's favourite shop dedicated to all things moving image. Every purchase supports your museum of screen culture.