Join us in the cinema for Academy Award nominee Dror Moreh's interrogation of US Foreign Policy and its effect (or ineffectiveness) on genocide.
A deeply disturbing examination of genocide during recent decades.
Oscar®-nominated director Dror Moreh (The Gatekeepers, The Human Factor) returns to screens with a forensic examination of US foreign policy of the past forty years.
Filled with the insights of more than thirty political heavyweights including Henry Kissinger, Hillary Clinton, Madeleine Albright and Condoleezza Rice, Moreh's striking documentary asks its subjects to reflect on the USA's response to atrocities in Rwanda, Bosnia and Syria.
The Corridors of Power will be available to stream on Docplay later in 2023.
Source:
Madman Entertainment
Courtesy:
Madman Entertainment
---
Experience ACMI in the very best way. Get a range of discounts and invitations to exclusive previews.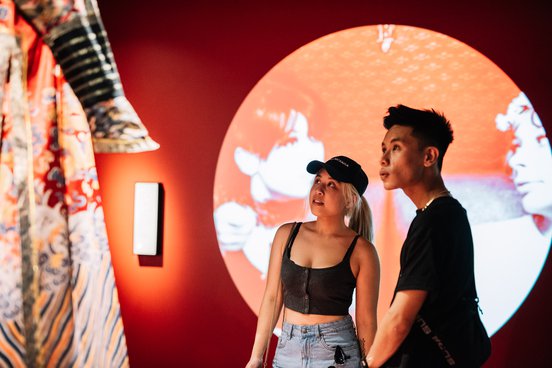 COVIDSafe visitor guidelines, information on accessibility, amenities, transport, dining options and more.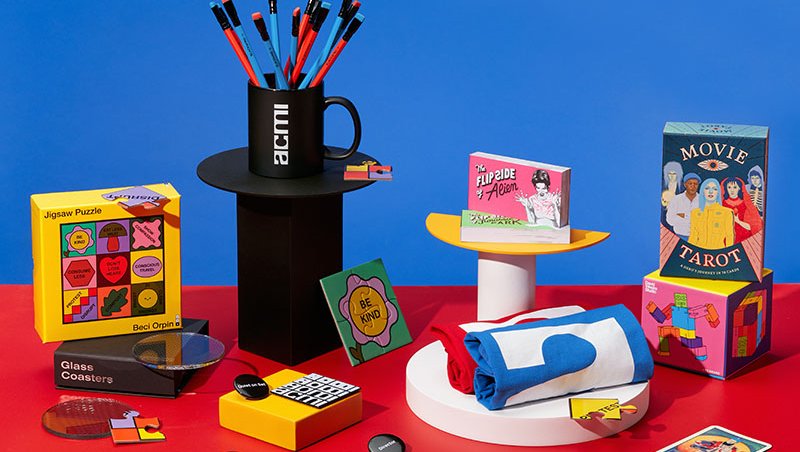 Melbourne's favourite shop dedicated to all things moving image. Every purchase supports your museum of screen culture.