ACMI & SBS On Demand present
The Night Logan Woke Up
Big Screen Premiere
Xavier Dolan
|
Canada
|
2022
|
Unclassified (15+)
Celebrate the Australian premiere of the new miniseries by wunderkind director Xavier Dolan.
Created by Cannes Grand Prix-winning director and writer Xavier Dolan (Heartbeats, Tom at the Farm), The Night Logan Woke Up is a five-part cinematic tour de force about the complexities of friendships and family ties.
In the early 1990s, Mimi and her brother Jules are best friends with Logan. Together, they form an inseparable trio. The boys are on the baseball team and have just won the regional championship, and Mimi dreams of a life in the theatre; all hope in their own ways to escape their town. But after a crime takes place in October 1991, both families are shattered. When Mimi returns home 30 years later to bury her deceased mother, secrets and buried relationships resurface, thrusting everyone into a pursuit of discovering what really happened that night.
Join us in the cinema for episodes 1 & 2 of this special Big Screen Premiere. The Night Logan Woke Up will be available to stream on SBS On Demand from Thursday 25 May 2023.
Language:
French with English subtitles
---
Experience ACMI in the very best way. Get a range of discounts and invitations to exclusive previews.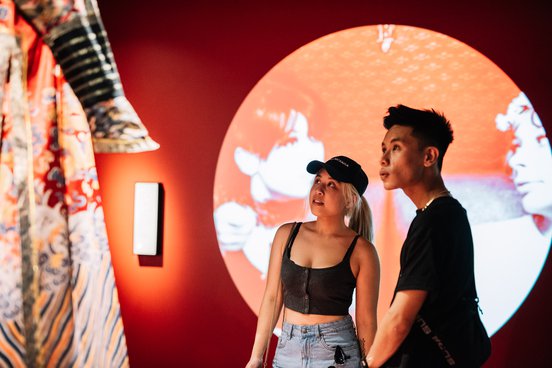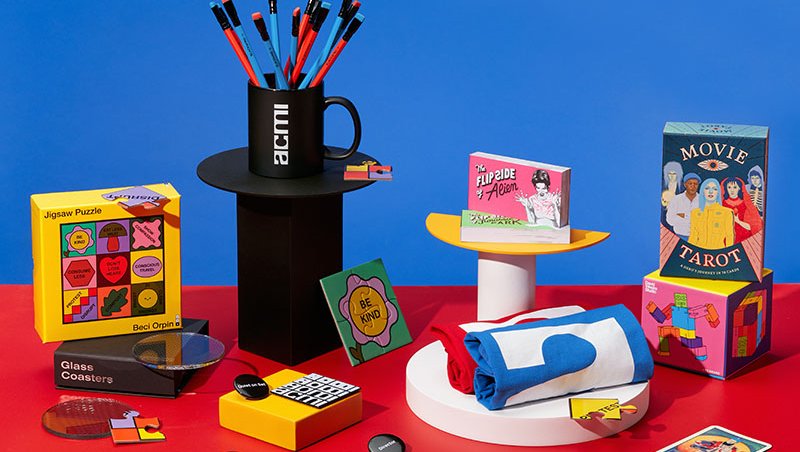 Melbourne's favourite shop dedicated to all things moving image. Every purchase supports your museum of screen culture.
COVIDSafe visitor guidelines, information on accessibility, amenities, transport, dining options and more.