Nina Menkes examines the pervasiveness of the male gaze in the film canon and its chilling real-world consequences.
Will forever change how you look at films.
Originally coined by feminist film theorist Laura Mulvey in 1975, the term "male gaze" articulates the predominant way in which women have been filmed as objects to be looked at on screen by male characters, for an assumed male audience by often-male filmmakers. So pervasive is the male gaze that it is often integrated inherently into film, resulting in a visual language that is born out of gender bias.
Based on an illustrated lecture she delivered at the Cannes and Sundance film festivals, Nina Menkes' incendiary documentary breaks the male gaze down to its building blocks in such a way that it will change how you – as a spectator – view, consume, and appreciate cinema forever.
Featuring clips from over a hundred films and interviews with Laura Mulvey, Rosanna Arquette, and Penelope Spheeris, Brainwashed: Sex-Camera-Power is at once a damning assessment of the film canon and a ferociously loud call-to-action.
– Reece Goodwin; Curator (Film & TV)
Source:
Madman Entertainment
Courtesy:
Madman Entertainment
When
See below for additional related events
Rating
Unclassified (15+)
Viewers under the age of 15 must be accompanied by a parent or legal guardian. Contains frequent nudity, sexual references, and mature themes.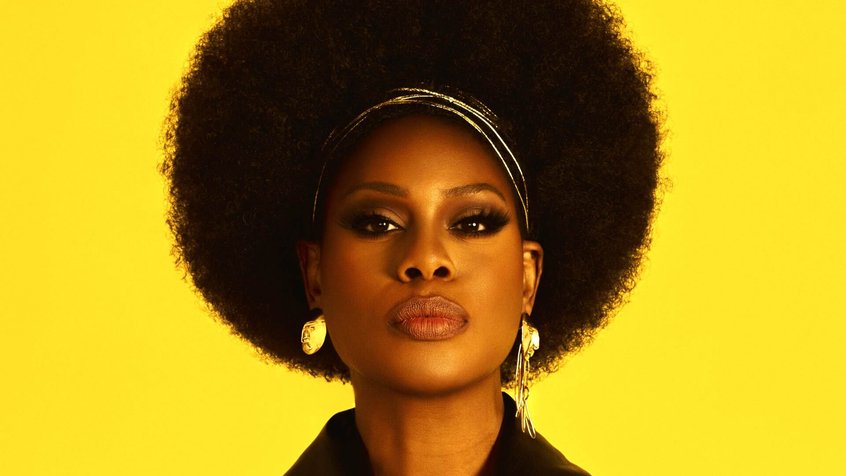 Exhibition | 5 Apr – 1 Oct 2023
Trailblazers. Binary-busters. Agitators and instigators. On and off screen.
A lively celebration of the bold, defiant screen goddess and the way film and television have shaped our view of womanhood.
Visitor guidelines, information on accessibility, amenities, transport, dining options and more.
Our restaurant, cafe and bar in the heart of Fed Square features a seasonally driven menu developed by acclaimed Melbourne chef Karen Martini.