When
29 Sep – 27 Oct 2021
On demand
Adam Driver and Marion Cotillard team up for a bizarre and exhilarating pop opera from visionary director Leos Carax (Holy Motors).
The most original film of 2021, Annette is a ride like no other, a spellbinding waltz in a storm.
Henry (Driver), a provocative comedian, and Ann (Cotillard), a world-famous soprano, are desperately in love, to the endless fascination of the outside world. Shunning the spotlight, the enigmatic couple give birth to a baby girl, the titular Annette, portrayed by a surprisingly lifelike marionette puppet.
But as Henry's career begins to falter and Ann's continues to soar, their privileged life breaks down into a cycle of rage, madness and abuse. As they struggle to right their marriage, an unthinkable accident proves that their love is eternal — for better or worse.
Winner of Best Director at the 2021 Cannes Film Festival, Annette sees Leos Carax collaborate again with avant-garde music duo Sparks (Russell and Ron Mael), who originally conceived their screenplay as a concept album before Carax expressed his desire to turn it into a film.
Awash with melodramatic visual flourishes and regularly punctuated with songs that you'll be humming for days, Annette is an unforgettable journey of love, fame, and danger.
– Treise Armstrong, Film Program Coordinator
Source:
Madman Entertainment
Courtesy:
Madman Entertainment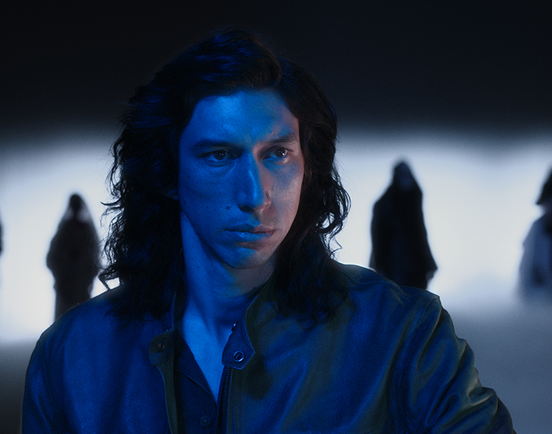 Rent new releases, classics and some of the best films from our past programs. Available right now, 24-hours-a-day.
Support your museum of screen culture