Cinemaniacs presents
Batman Returns
Introduction by writer and historian John Harrison
Tim Burton
|
USA
|
1992
|
M
The Bat. The Cat. The Penguin. Batman goes full Tim Burton in this sequel to the 1989 blockbuster.
Neurosis and sexual kink come to the fore as Bruce Wayne/Batman (Michael Keaton) deals with multiple threats to Gotham City, including a corrupt industrialist (Christopher Walken), a deformed mayoral candidate who was raised in the sewers by giant penguins (Danny DeVito), and a meek secretary who is reborn as the feline-esque embodiment of repressed, vengeful womanhood (Michelle Pfieffer). With its superb production design inspired by German expressionist cinema, and boasting a clever and very witty screenplay by Daniel Waters, Batman Returns is a film as much about misfits and monsters, as it is about comic book superheroes.
Introduction by writer and historian John Harrison
When
See below for additional related events
---
Visitor guidelines, information on accessibility, amenities, transport, dining options and more.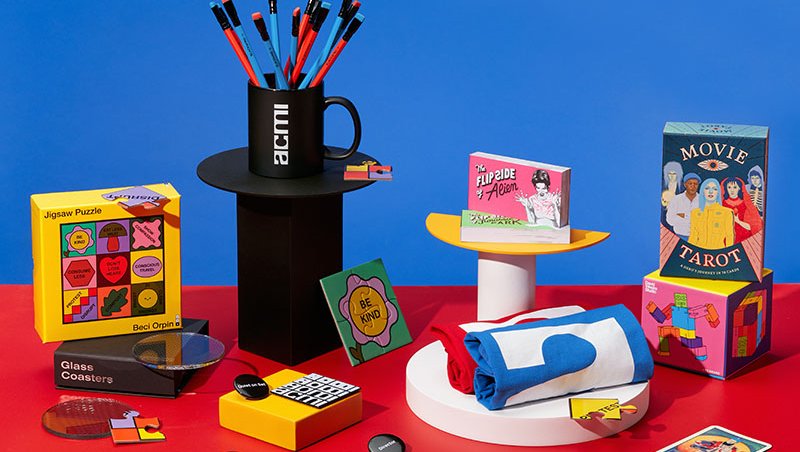 Browse a curated range of screen-culture books, curiosities, gifts and cards, as well as an array of ACMI publications and merchandise
More screen culture clubs at ACMI