Cinemaniacs presents
Beyond the Door
Introduction by Hande Noyan
Ovidio G. Assonitis, Roberto D'Ettorre Piazzoli
|
USA, Italy
|
1974
|
R18+
The power of 1970s exorcism movies compels you! Italian horror meets mainstream Hollywood in Ovidio G. Assonitis and Roberto Piazzoli's possession classic.
A young, successful couple in San Francisco are given a rude surprise when the news they are expecting their third child comes with a nasty twist – the baby is growing too fast, and its mother Jessica (Juliet Mills) is behaving in increasingly erratic ways. Mental health issues, or something more? This delirious cult classic dials the possession film all the way up to eleven in a movie that has to be seen to be believed.
With an introductory focus on EXORCIST clones and rip-offs from critic Hande Noyan
Language:
English, Italian
When
See below for additional related events
---
Visitor guidelines, information on accessibility, amenities, transport, dining options and more.
Our restaurant, cafe and bar in the heart of Fed Square features a seasonally driven menu developed by acclaimed Melbourne chef, Karen Martini.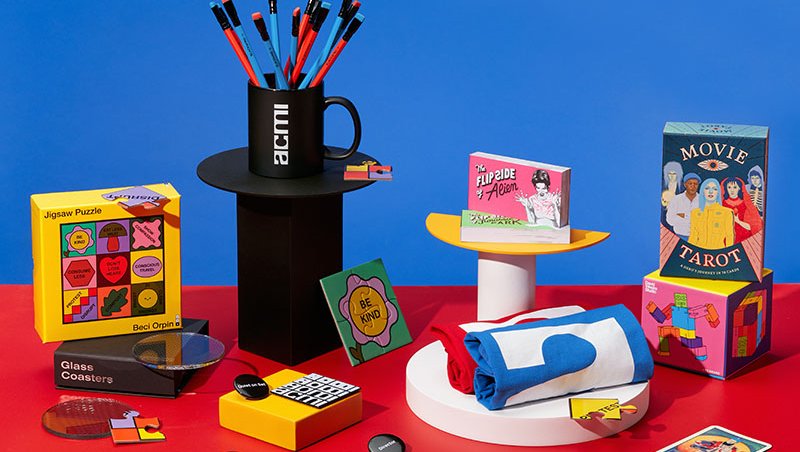 Browse a curated range of screen-culture books, curiosities, gifts and cards, as well as an array of ACMI publications and merchandise
More screen culture clubs at ACMI