Cinemaniacs presents
Bride of Frankenstein & Frankenstein Meets the Wolf Man
Followed by a panel discussion with Emma Westwood
James Whale and Roy William Neil
|
USA
|
M
Don't miss this Universal monster movie double feature!
Join us for the launch of film historian and writer Emma Westwood's brand new book on James Whale's immortal classic Universal horror opus The Bride of Frankenstein (1935).
Emma will be presenting a special screening of the film and then hosting a post-film panel discussion with critics/historians and contributors to her book: Cerise Howard, Dr. Eloise Ross and Andrew Nette. Following that will be an additional Universal monster movie treat with a screening of yet another entry in the Frankenstein cannon; the stunning Frankenstein Meets the Wolf Man (1943). Emma will have copies of her book for sale.
Cinemaniacs are planning this to be a glamorous Golden Age of Hollywood event – so if you wish, get yourself dolled up in your finest 30s/40s attire! Universal monsters forever!
Bride of Frankenstein (1935)
Mary Shelley reveals the main characters of her novel survived: Dr. Frankenstein, goaded by an even madder scientist, builds his monster a mate.
Frankenstein Meets the Wolf Man (1943)
The resurrected Wolf Man, seeking a cure for his malady, enlists the aid of a mad scientist, who claims he will not only rid the Wolf Man of his nocturnal metamorphosis, but also revive the frozen body of Frankenstein's inhuman creation.
When
See below for additional related events
---
Visitor guidelines, information on accessibility, amenities, transport, dining options and more.
Our restaurant, cafe and bar in the heart of Fed Square features a seasonally driven menu developed by acclaimed Melbourne chef, Karen Martini.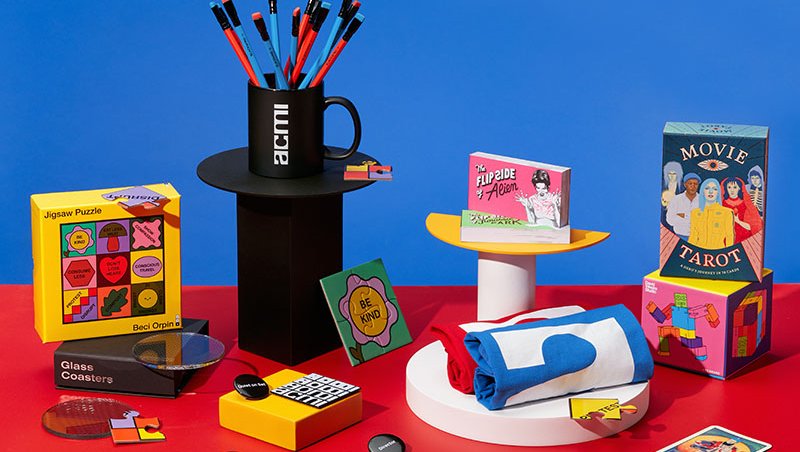 Browse a curated range of screen-culture books, curiosities, gifts and cards, as well as an array of ACMI publications and merchandise
More screen culture clubs at ACMI