Cinemaniacs presents
Commando
Introduced by critic and essayist Hande Noyan
Mark L. Lester
|
USA
|
1985
|
MA15+
Superstar Arnold Schwarzenegger stars in Mark L. Lester's powerhouse of 80s action movie excellence. Relentless in its delivery of high energy combat sequences and matched by a poignant sentimental look at father-daughter relations, this explosive entry in Schwarzeneggar's career is a benchmark in the super popular wave of action cinema.
Introduction by critic and essayist Hande Noyan.
Source:
Twentieth Century Fox
When
See below for additional related events
Visitor guidelines, information on accessibility, amenities, transport, dining options and more.
Our restaurant, cafe and bar in the heart of Fed Square features a seasonally driven menu developed by acclaimed Melbourne chef, Karen Martini.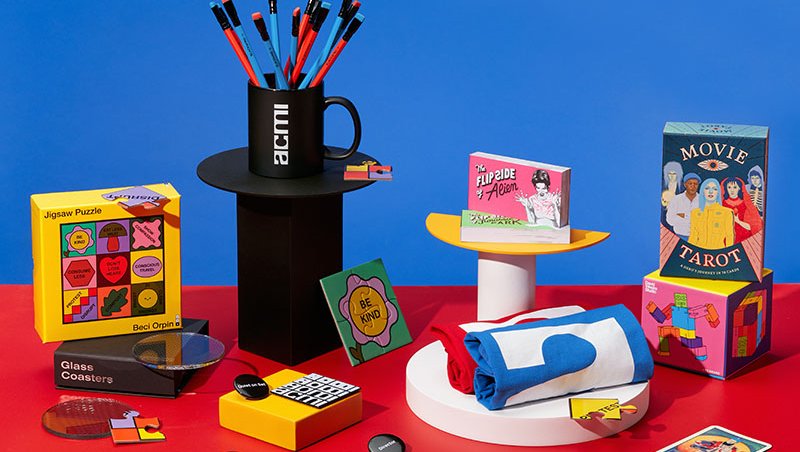 Browse a curated range of screen-culture books, curiosities, gifts and cards, as well as an array of ACMI publications and merchandise
More screen culture clubs at ACMI