Cinemaniacs presents
The Exorcist (Original Theatrical Version)
Introduction by Lee Gambin
William Friedkin
|
USA
|
1973
|
R18+
Celebrating the 50th year anniversary with the re-released Original Theatrical Version.
This cinematic landmark about a successful film actress whose life is turned upside down when her young daughter exhibits out of the ordinary physical, mental and emotional states of being that baffle physicians and psychiatrists is an undisputed masterpiece. Based on the novel by William Peter Blatty, directed by William Friedkin and starring Ellen Burstyn as the distraught actress facing the horrors that are unleashed through her demonically possessed daughter Regan (Linda Blair), The Exorcist details the essence of tangible evils and puts them in context when dealing with harrowing supernatural ones.
Featuring a pre-film presentation and focus on the character of Chris MacNeil by film critic/historian Lee Gambin
When
See below for additional related events
---
Visitor guidelines, information on accessibility, amenities, transport, dining options and more.
Our restaurant, cafe and bar in the heart of Fed Square features a seasonally driven menu developed by acclaimed Melbourne chef, Karen Martini.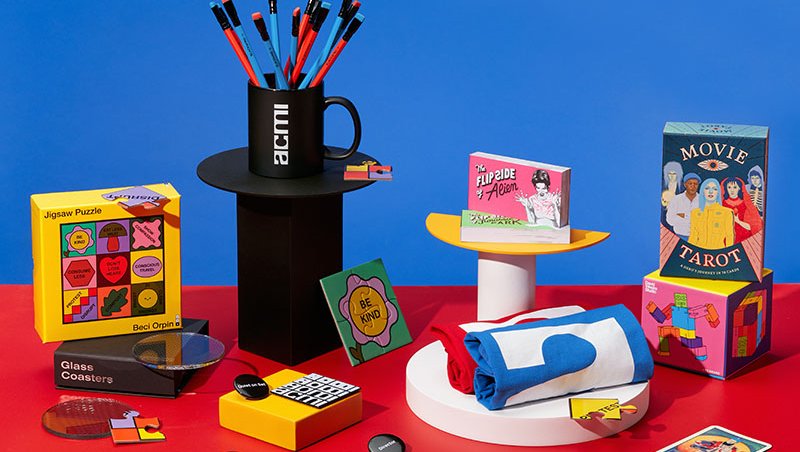 Browse a curated range of screen-culture books, curiosities, gifts and cards, as well as an array of ACMI publications and merchandise
More screen culture clubs at ACMI