Cinemaniacs presents
Scream for Help
Introduced by critic and Monster Fest programmer Jarret Gahan
Michael Winner
|
USA
|
1984
|
MA15+
A wonderful combination of slasher film, home invasion, psych-horror, soap opera and Nancy Drew-style mystery, director Michael Winner's Scream for Help explores the secret world of a teenage girl's acute perception and understanding of something sinister going on. A smart and savvy violent film, owing as much to teen melodrama as it does to slice 'n dice gorefests.
Introduction by critic and Monster Fest programmer Jarret Gahan.
When
See below for additional related events
Visitor guidelines, information on accessibility, amenities, transport, dining options and more.
Our restaurant, cafe and bar in the heart of Fed Square features a seasonally driven menu developed by acclaimed Melbourne chef, Karen Martini.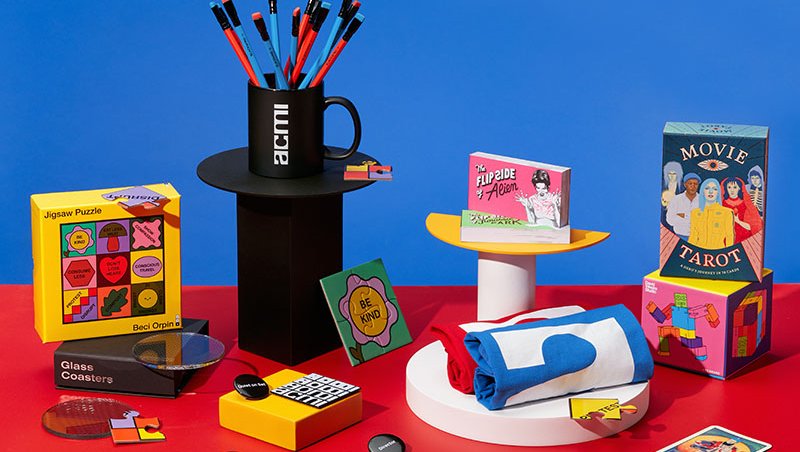 Browse a curated range of screen-culture books, curiosities, gifts and cards, as well as an array of ACMI publications and merchandise
More screen culture clubs at ACMI