ACMI & Cinemaniacs present
The Ending Goes Forever: The Screamfeeder Story
Post-film Q&A with director Jacob Schiotz and Screamfeeder's Kellie Lloyd and Tim Steward
Jacob Schiotz
|
Australia
|
2023
|
Unclassified (15+)
When
See below for additional related events

The Melbourne premiere of the acclaimed documentary about legendary Brisbane band Screamfeeder who burst onto the scene in 1991 and went on to burn their names into the psyche – and history books – of Australian music.
By 1993 they were touring Europe and had a US deal. They were ripe for the picking, but when the major labels came calling… they said no thanks. They became one of the most beloved local acts of the 90s, enjoying significant success at radio and on the festival circuit; 1996's Kitten Licks delivered on the promise of the band's early years, imprinting their music on a whole generation, and receiving recognition as one of the decade's best albums. Screamfeeder navigated setbacks and disruption in the music business with good humour, gratitude and a tireless work ethic, and continue to make vital and engaging music. This is the true story of those decades – struggle and success, heartbreak and failure, intoxicating highs and crushing lows. An oral history told through interviews with fans, journalists and critics, fellow musicians, music industry figures and the band themselves, this film is a vivid and compelling journey along the road less travelled.
This film premiered at the Brisbane International Film Festival, where it received a standing ovation from the sold-out audience.
Featuring a post-film Q&A with director Jacob Schiotz and Screamfeeder's Kellie Lloyd and Tim Steward.
---
Visitor guidelines, information on accessibility, amenities, transport, dining options and more.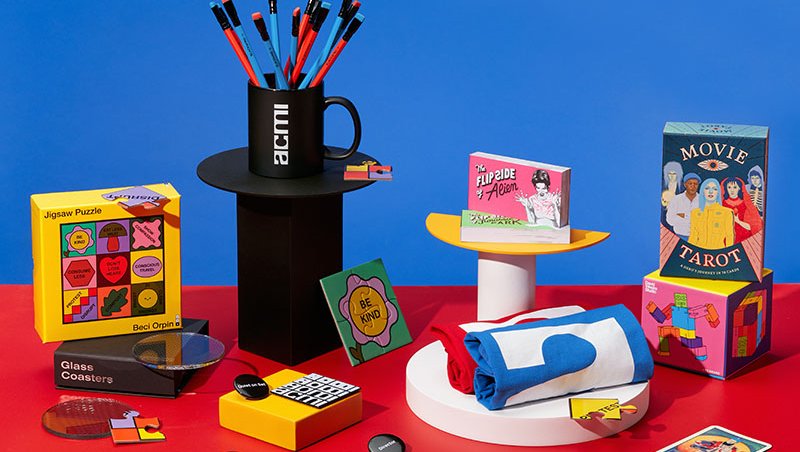 Browse a curated range of screen-culture books, curiosities, gifts and cards, as well as an array of ACMI publications and merchandise
More screen culture clubs at ACMI