The combined powers of iconic horror novelist Stephen King and cult film auteur Mick Garris come together in King's legendary vampire/werecat mash-up.
Twin Peaks' Mädchen Amick stars as an unsuspecting woman who crosses paths with an incestuous feline mother/son duo who take human form to suck the life force from their unsuspecting victims. Small-town Indiana becomes the setting for a refreshing twist on the survival of the fittest, an American Gothic cult classic where family values are put to the test in one of the most underrated horror fever dreams of the 1990s. Introduction by film programmer and critic Jarret Gahan.
When
See below for additional related events
---
Visitor guidelines, information on accessibility, amenities, transport, dining options and more.
Our restaurant, cafe and bar in the heart of Fed Square features a seasonally driven menu developed by acclaimed Melbourne chef, Karen Martini.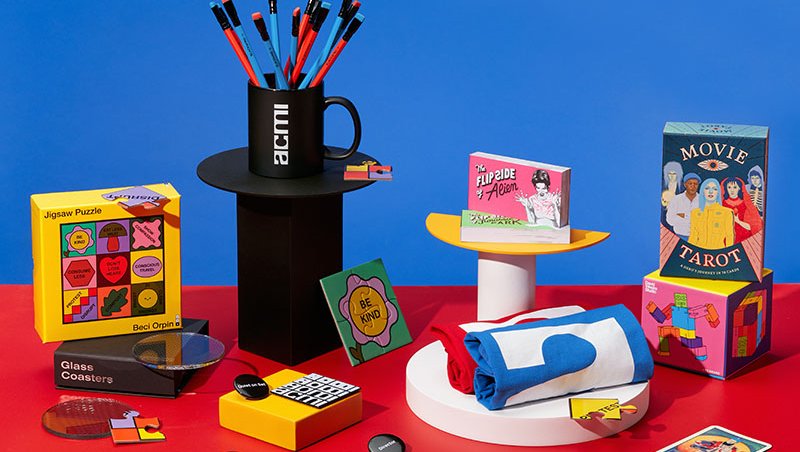 Browse a curated range of screen-culture books, curiosities, gifts and cards, as well as an array of ACMI publications and merchandise
More screen culture clubs at ACMI