Cinemaniacs presents
Times Square
with an introduction by critic/historian Lee Gambin
Alan Moyle
|
USA
|
1980
|
M
In this gritty urban teen-girl power dynamo that is Times Square, producer Robert Stigwood (known primarily for his work in rock musical films) wanted to do for punk what he did for disco in Saturday Night Fever (1977). 
Trini Alvarado and Robin Johnson play two girls from polar opposite sides of the tracks who meet at a neurology centre, run away, take to the harsh New York streets and start an underground band called The Sleez Sisters; sparking a revolution amongst dejected and disenfranchised teenage girls. With cult favourite Tim Curry as a DJ who both acts as a Greek Chorus of sorts and is someone completely inspired by the girls' work, the film would be a cultural landmark in punk cinema and most notably an essential feminist statement that would help inspire the likes of punk feminist movements to come a decade later with the advent of Riot Grrrl.
Introduction by critic/historian Lee Gambin
When
See below for additional related events
---
Visitor guidelines, information on accessibility, amenities, transport, dining options and more.
Our restaurant, cafe and bar in the heart of Fed Square features a seasonally driven menu developed by acclaimed Melbourne chef, Karen Martini.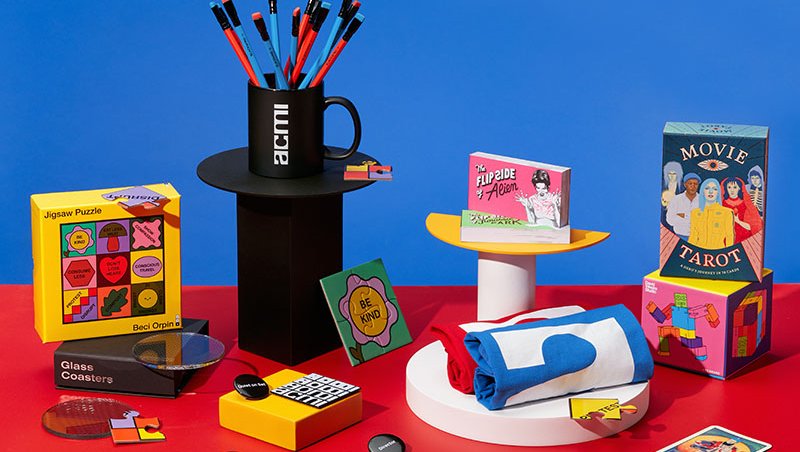 Browse a curated range of screen-culture books, curiosities, gifts and cards, as well as an array of ACMI publications and merchandise
More screen culture clubs at ACMI