Celebrate the groundbreaking cinema of Clara Law with five formative features specially selected by the director.
Carefully wrought, Clara Law's works are prime examples of design and passion.
Macau-born, Hong Kong-raised and Melbourne-based, Clara Law has always considered filmmaking first and foremost an art. With a filmography spanning nearly four decades and multiple countries of production, Law's ongoing collaboration with husband and creative partner Eddie L. C. Fong has recently culminated in Drifting Petals (2021), a dream-like piece of alternate cinema made over five years.
Her 1996 feature Floating Life, credited as one of the first examples of Asian Australian cinema, was recently recognised for its cultural significance by the National Film and Sound Archive with a full digital restoration. Oscar-winning cinematographer Dion Beebe and renowned producer Bridget Ikin worked closely with the NFSA team on the restoration, which premiered at the Hong Kong Film Festival in 2021.
ACMI is proud to present a curated selection of Law's work, including the Australian premiere of her directorial debut They Say the Moon is Fuller Here (1985), Autumn Moon (1993) and The Goddess of 1967 (2000). We're thrilled to host the Victorian premiere of new feature Drifting Petals and a special screening of Floating Life, with Law and Fong in attendance.
Law has been instrumental in developing this program with ACMI and the NFSA, and has nominated the films she feels best represent her career. Law and Fong will be in the cinema to offer audiences first-hand insight on their process throughout this 2-week season.
Visitor guidelines, information on accessibility, amenities, transport, dining options and more.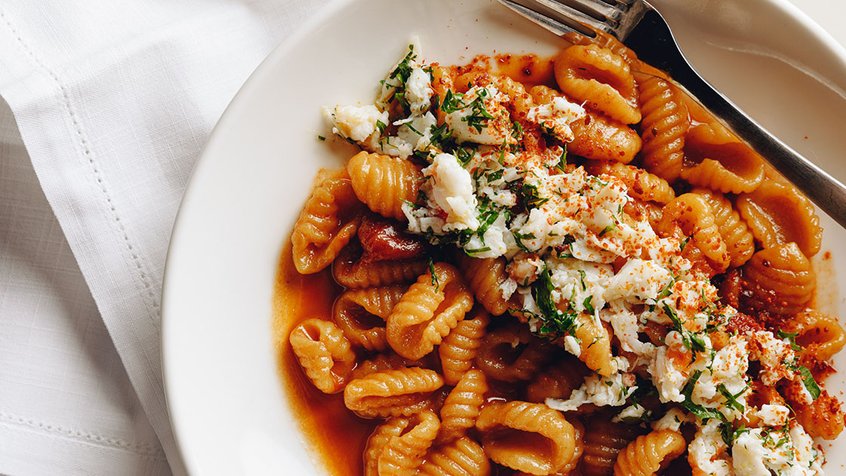 Our restaurant, bar and cafe in the heart of Fed Square features a seasonally driven menu developed by acclaimed Melbourne chef Karen Martini.
Experience ACMI in the very best way. Get a range of discounts and invitations to exclusive previews.