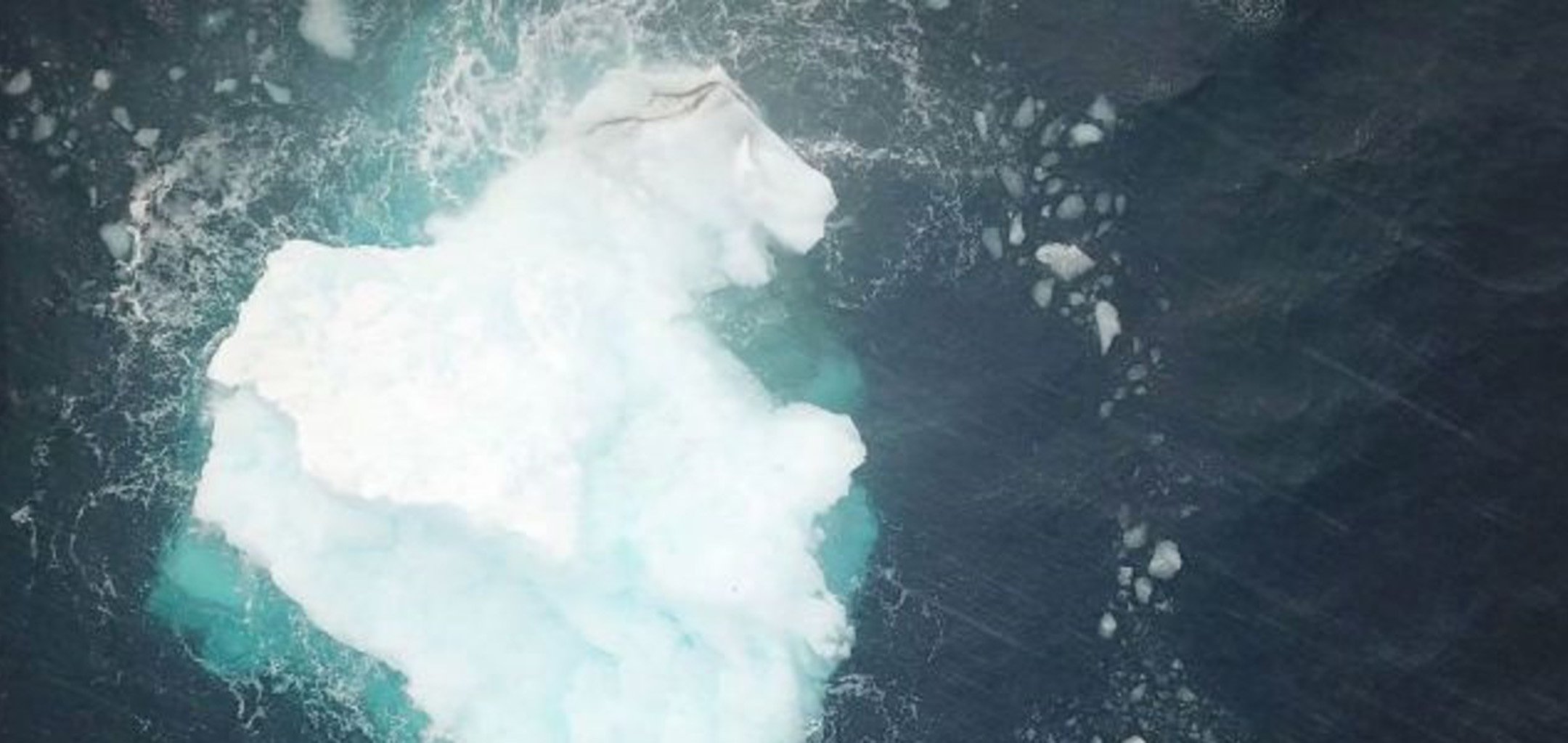 Reality and fiction join together in this filmic mystery that poses evocative questions about technology, artificial intelligence and climate change in the scenery of Antarctica.
A unique film by respected director and cinematographer Viera Čákanyová, FREM (2019) captures Antarctica, through an atmosphere of the precarious and the otherworldly. Experimental, poetic, and tangled in theory, FREM is adorned with breathtaking shots of the freezing world and pairs it with an intimate yet grungy soundscape.
Čákanyová's tagline for FREM is "requiem for the vanishing species of Homo sapiens", and through her use of experimental cinema styles she forces viewers to confront and reflect upon the current realities they find themselves in, while also testing the breaking points of anthropocentrism. FREM, captures Antarctica as one incredible sci-fi set piece, as it weaves through realms extremely personal, yet globally pertinent.
FREM was awarded the Czech Film Critics' Awards – Audiovisual Achievement Award (2021).
Language:
Czech with English subtitles
Presented by CaSFFA, ACMI, and the Embassies of the Czech and Slovak Republics in Canberra.
When
7–16 Oct 2021
On demand
See below for additional related events
Tickets
Rating
PG
The content is mild in impact - PG-rated content is not recommended for viewing by people under the age of 15 without guidance from parents, teachers or guardians.
Where
Festival bundle – $20