When
See below for additional related events
Tilda Swinton reteams with her I Am Love director, Luca Guadagnino, in this heady, slow-burn psychological thriller.
Guadagnino's English language debut is essential viewing. Dive in.
Rock legend Marianne Lane (Swinton) is recuperating on the volcanic island of Pantelleria, in the strait of Sicily, with her filmmaker boyfriend Paul (Matthias Schoenaerts), when iconoclastic music producer – and old flame – Harry (Ralph Fiennes) unexpectedly flies in with his daughter Penelope (Dakota Johnson). Harry's compulsive, Bacchanalian behaviour – Fiennes gives a no holds barred performance – and insistence on revisiting the past test the limits of Paul's patience even as Paul himself becomes the object of the wily Penelope's attention.
Curator's Note
Based on Jacques Deray's 1969 film, La Piscine (The Swimming Pool), which famously starred French heartthrob Alain Delon, Guadagnino's contemporary adaptation similarly exudes an almost wanton voluptuousness. Guadagnino's Director of Photographer, Yorick Le Saux, (who also shot Olivier Assayas' Clouds of Sils Maria) captures the play of light on the island's ancient landscape and the sun-kissed bodies of the four main characters seductively circling each other to ravishing and almost palpable effect.
– Roberta Ciabarra; Curator, Film
Language:
In English and Italian with English Subtitles
Days of Summer program (Sat 17 Dec 2022 – Tue 14 Feb 2023)
There are no upcoming related events at this time.
COVIDSafe visitor guidelines, information on accessibility, amenities, transport, dining options and more.
Our restaurant, cafe and bar in the heart of Fed Square features a seasonally driven menu developed by acclaimed Melbourne chef Karen Martini.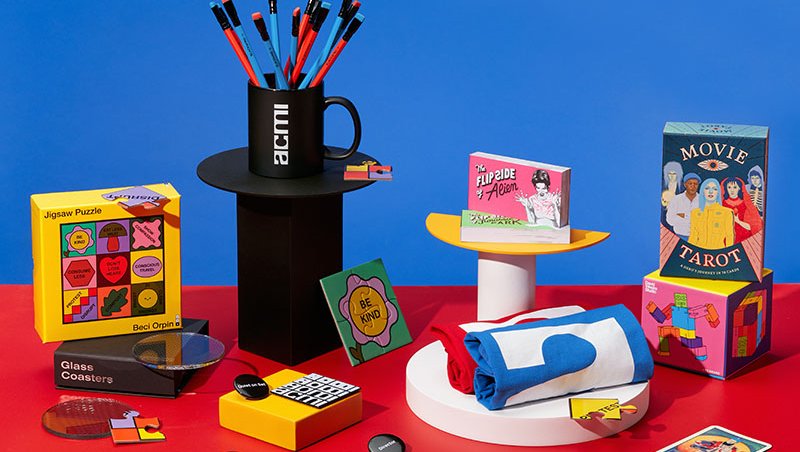 Melbourne's favourite shop dedicated to all things moving image. Every purchase supports your museum of screen culture.