Iconic actor-singer Leslie Cheung leads an all-star cast in Wong Kar Wai's tale of misspent youth and misaligned loves set in 1960s Hong Kong.
Wong Kar-wai floods the screen with beauty and fills the soundtrack with hypnotic rhythms [forging] a filmmaking style of incomparable eroticism.
Multiple storylines intersect, set against a sweltering hot Hong Kong summer, principally involving a shy canteen attendant, Su Lizhen, (Maggie Cheung), a showgirl (Carina Lau) and a cop, Tide (Andy Lau). But it's Leslie Cheung's central performance as the boyishly handsome but emotionally scarred Yuddy around whom Wong's characters orbit.
Curator's Note
Following the commercial success of As Tears Go By (1988), Wong Kar-wai embarked on Days of Being Wild, an ambitious period drama originally intended as a film in two parts. Inspired by the fragmented story structure of Latin American novels by authors such as Argentinian Manuel Puig, Wong embraced an approach that privileged character and feeling over linear plot.
William Chang's art direction, Christopher Doyle's photography and Wong's command of his star-studded cast combine to deliver some of Hong Kong cinema's most iconic set pieces, including the final mysterious frames of Tony Leung Chiu-wai (which apparently foreshadowed a character Wong intended to bring to the fore in the never-made 'part 2' he had envisaged.)
– Roberta Ciabarra; Curator, Film
Language:
In Cantonese with English subtitles
When
See below for additional related events
Rating
M
Occasional violence
Multipasses – see more films in this program for less
---
Days of Summer program (Sat 17 Dec 2022 – Tue 14 Feb 2023)
There are no upcoming related events at this time.
COVIDSafe visitor guidelines, information on accessibility, amenities, transport, dining options and more.
Our restaurant, cafe and bar in the heart of Fed Square features a seasonally driven menu developed by acclaimed Melbourne chef Karen Martini.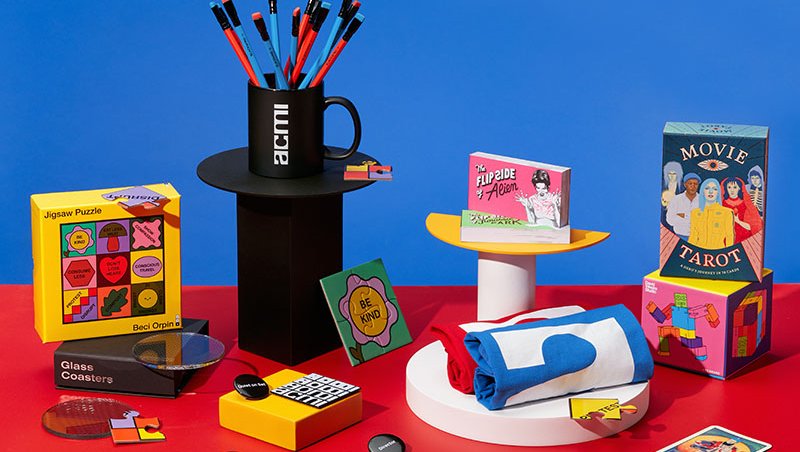 Melbourne's favourite shop dedicated to all things moving image. Every purchase supports your museum of screen culture.