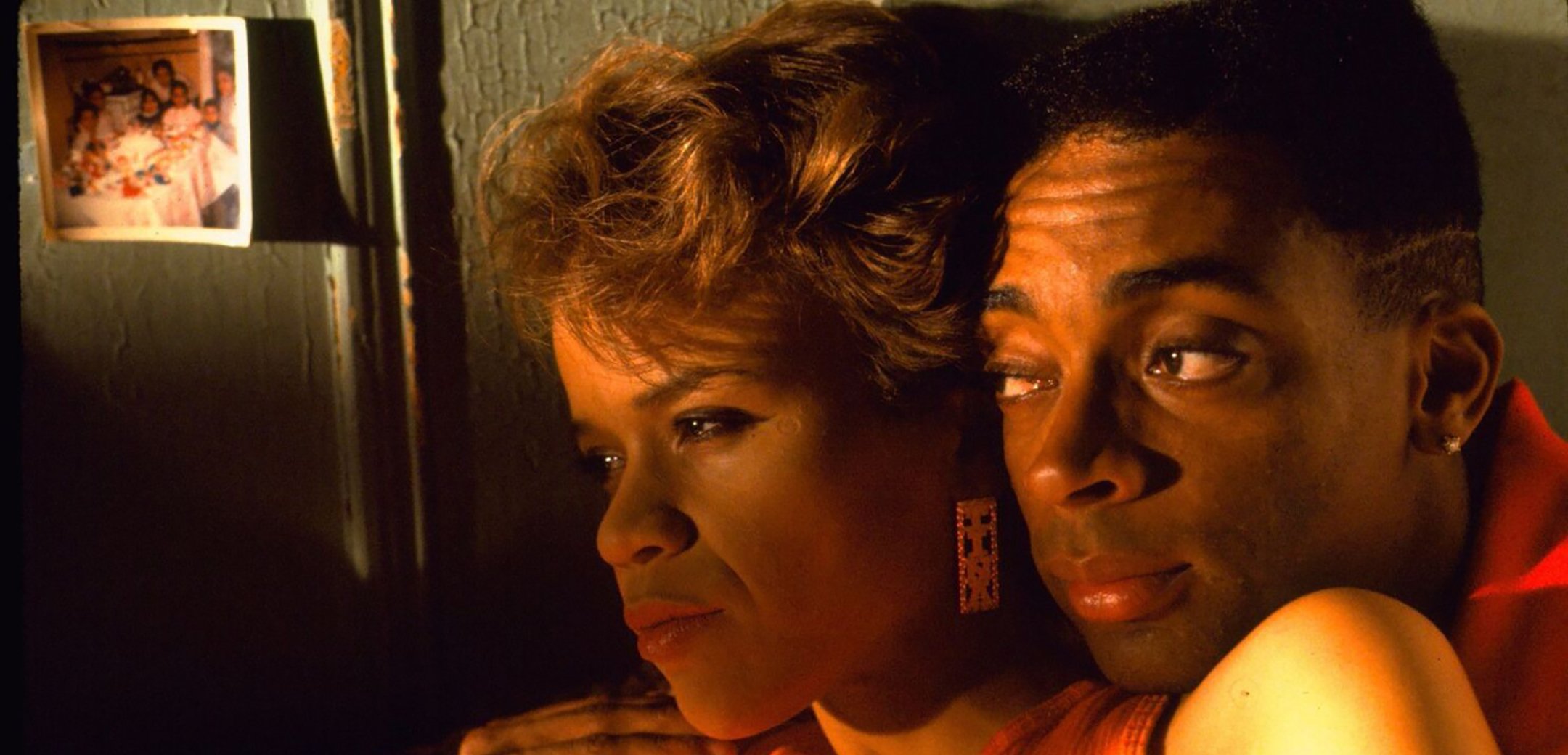 "Woo-hee, it's gonna be a scorcher today!" Lee's breakout hit announced the arrival of a culturally provocative filmmaker with a bravura visual style.
Smart, vibrant, and urgent without being didactic, Do the Right Thing is one of Spike Lee's most fully realized efforts – and one of the most important films of the 1980s.
Simmering tensions explode at the end of a sweltering summer's day in Brooklyn's Bed-Stuy neighbourhood after one of the locals, Buggin' Out (Giancarlo Esposito), agitates for a boycott of Sal's Pizzeria because he resents the absence of black sports stars and actors on Sal's Italian American-heavy 'Wall of Fame'. Samuel L. Jackson chronicles events as smooth-talking radio DJ Senor Love Daddy, whose on-air invocations to "chill" fail to quell the escalating tension.
Curator's Note
Nominated for a Best Original Screenplay Oscar (with a screenplay penned by Lee), Do the Right Thing confirmed Spike Lee's reputation as a socially engaged and culturally provocative filmmaker in full command of a bravura visual style. His fourth feature film in six years, Lee cast himself in the role of increasingly ambivalent pizza delivery guy, Mookie, and Rosie Perez in the role of Mookie's Puerto Rican girlfriend, Tina, after seeing Perez dance to Experience Unlimited's R&B song, 'Da Butt', at a club. Perez's propulsive moves feature in the film's opening sequence, in which she shadowboxes to 'Fight the Power', the film's unofficial anthem and the track that helped catapult Public Enemy to the forefront of the late '80s hip-hop explosion in the States.
– Roberta Ciabarra; Curator, Film
Source:
Universal Pictures
Courtesy:
Universal Pictures
When
See below for additional related events
Rating
R18+
Medium level coarse language
Multipasses – see more films in this program for less
Days of Summer program (Sat 17 Dec 2022 – Tue 14 Feb 2023)
There are no upcoming related events at this time.
COVIDSafe visitor guidelines, information on accessibility, amenities, transport, dining options and more.
Our restaurant, cafe and bar in the heart of Fed Square features a seasonally driven menu developed by acclaimed Melbourne chef Karen Martini.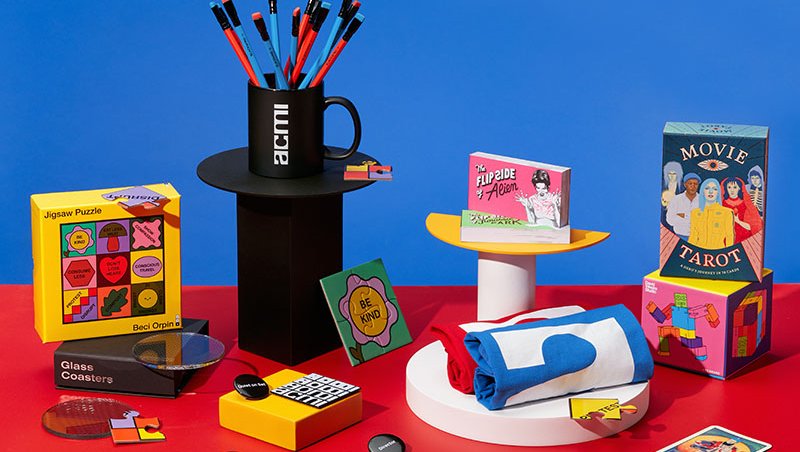 Melbourne's favourite shop dedicated to all things moving image. Every purchase supports your museum of screen culture.