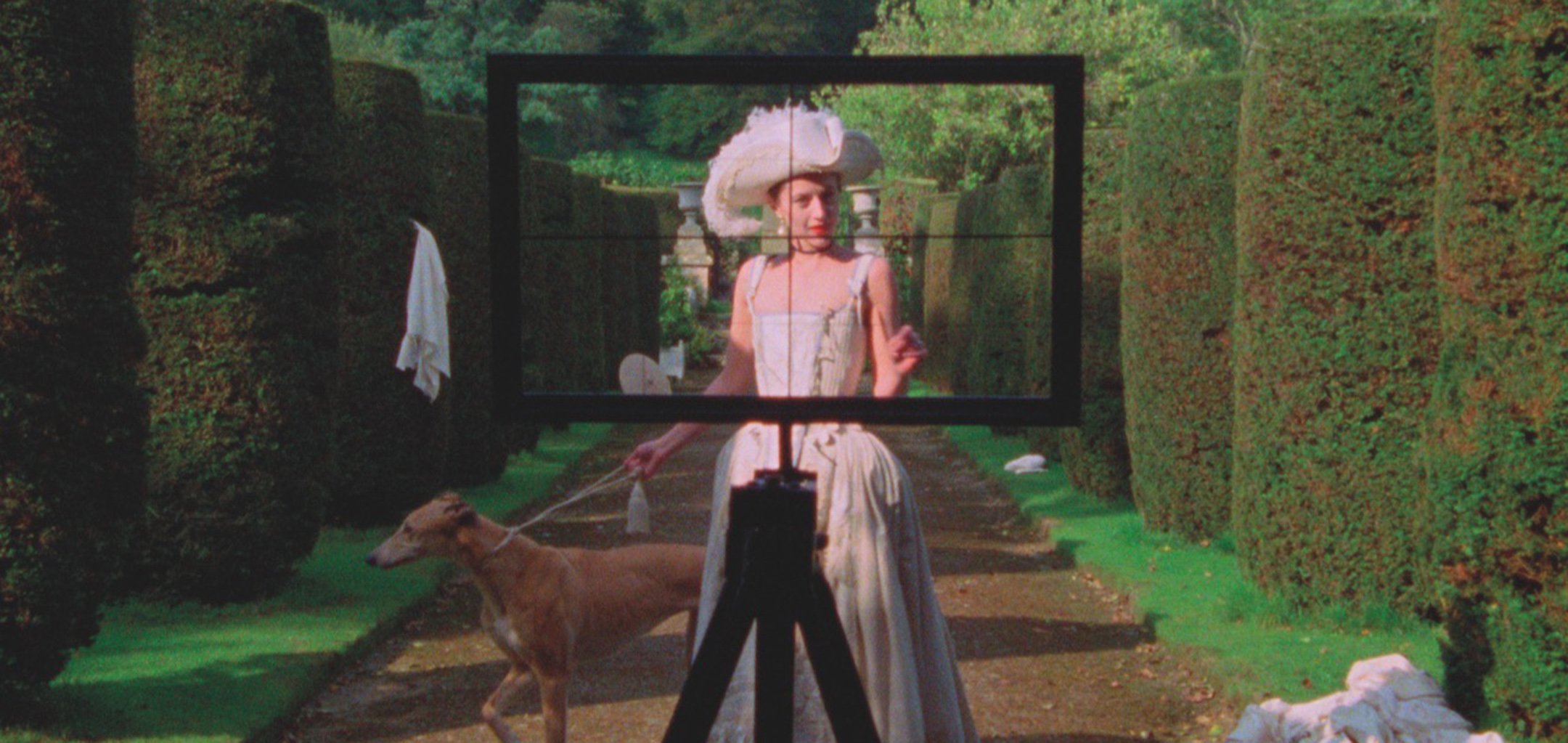 ACMI presents
The Draughtsman's Contract
Newly restored in 4K
Peter Greenaway
|
United Kingdom
|
1982
|
M
The sumptuous '80s arthouse hit that launched the careers of Peter Greenaway and Michael Nyman screens in 4K, direct from its Venice Classics premiere.
A satirical tale of art, sex, death and gardening... as engaging and alluring as it is baffling and perplexing.
In England in 1694, draughtsman Mr Neville is commissioned to make drawings of a country estate by Mrs Herbert, the wife of its absent owner. In an unorthodox agreement, Mrs Herbert agrees to compensate the dashing Mr Neville with British pounds, full board and by complying "with requests concerning his pleasure". But a second contract, involving Mrs Herbert's married daughter, Mrs Talmann (Anne Louise Lambert) hints at a deeper stratagem the brashly confident Mr Neville ignores at his peril.
Curator's Note
Director Peter Greenaway – whose later films include The Cook, The Thief, His Wife & Her Lover and A Zed and Two Noughts – established his auteur credentials with this archly witty, impeccably stylised, playfully erotic country house murder-mystery, shot in the formal gardens and maze of Groombridge Place, a moated manor house near Tunbridge Wells, in Kent.
Extravagant costumes, a plot laced with intrigue, elegantly barbed dialogue and a mesmerising, propulsive score by Michael Nyman (The Piano) – featuring modern arrangements of works by 17th-century English composer Henry Purcell – make Greenaway's breakout film a luxurious feast for the ear, eye and mind. Newly remastered in 4K by the BFI National Archive, The Draughtsman's Contract screens exclusively at ACMI, direct from its Venice Classics 40th anniversary premiere.
– Roberta Ciabarra; Curator, Film
Courtesy:
BFI Distribution
When
See below for additional related events
Multipasses – see more films in this program for less
---
---
Days of Summer program (Sat 17 Dec 2022 – Tue 14 Feb 2023)
There are no upcoming related events at this time.
COVIDSafe visitor guidelines, information on accessibility, amenities, transport, dining options and more.
Our restaurant, cafe and bar in the heart of Fed Square features a seasonally driven menu developed by acclaimed Melbourne chef Karen Martini.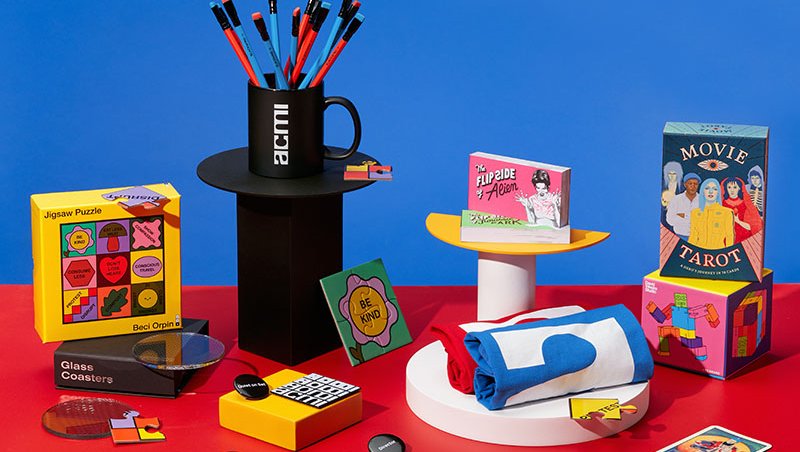 Melbourne's favourite shop dedicated to all things moving image. Every purchase supports your museum of screen culture.