ACMI presents
Monsieur Hulot's Holiday
Les vacances de Monsieur Hulot – special 35mm screenings
Jacques Tati
|
France
|
1953
|
G
Jacques Tati's best-known work – the first film to introduce his much-loved alter ego – is a masterpiece of gentle slapstick.
A comedy of memory, nostalgia, fondness and good cheer… with an amused affection for human nature… [and] the meticulous attention to detail of a Keaton or Chaplin.
Monsieur Hulot (Jacques Tati) takes a holiday at a seaside resort in Brittany where his presence inadvertently provokes one mishap after another. Decked out in resortwear and polite to a fault, Monsieur Hulot's genial presence becomes the catalyst for mayhem despite his best intentions to blend in, as he unintentionally disrupts a funeral, interrupts a game of cards and tries his hand at a spot of tennis.
Curator's Note
In the titular character's first on-screen appearance, sight gags are set up with meticulous care by Tati, who trained as a mime in his youth. More than dialogue, which is sparse, Tati's beguiling film is carried along by a lilting jazz-inflected score and punctuated with inventive sound effects.
– Roberta Ciabarra; Curator, Film
Language:
In English and French with English subtitles
Courtesy:
Potential Films
When
See below for additional related events
Multipasses – see more films in this program for less
Days of Summer program (Sat 17 Dec 2022 – Tue 14 Feb 2023)
There are no upcoming related events at this time.
COVIDSafe visitor guidelines, information on accessibility, amenities, transport, dining options and more.
Our restaurant, cafe and bar in the heart of Fed Square features a seasonally driven menu developed by acclaimed Melbourne chef Karen Martini.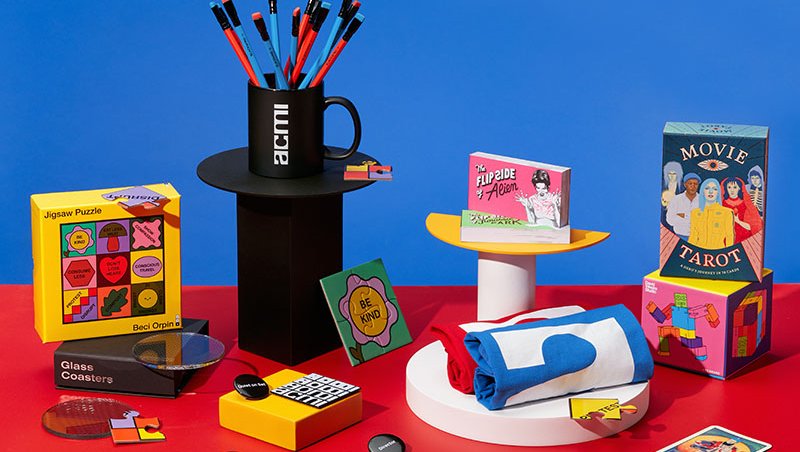 Melbourne's favourite shop dedicated to all things moving image. Every purchase supports your museum of screen culture.