Albert Falzon's landmark counter-culture surf classic from 1972 screens in glorious remastered 4K.
A film that would ultimately inspire a generation... is an enchantment that ushers us towards a more harmonious relationship with nature.
In February 1972, Albert Falzon premiered what has since become a classic of surf films at the Manly Silver Screen Theatre. In his own words, he "just wanted to make a beautiful film about surfing, the planet and the ocean". Shooting on 16mm, Falzon captured the spectacle of the NSW North Coast but also travelled to Hawaii and Bali, where he shot pioneering footage of surfers Stephen Cooney and Rusty Miller – the first to surf the now world-famous point break, Uluwatu.
Curator's Note
To celebrate the film's 50-year history and preserve its legacy, Morning of the Earth recently underwent a three-year remastering effort. The original 16mm rolls that had been stored at the National Film and Sound Archive as part of the NFSA's 2005 Kodak/Atlab project were digitized in a lab in Los Angeles, where a painstaking frame-by-frame restoration process followed.
Falzon, now 77, still lives on the north coast and surfs most days. His film resonated deeply with Australian youth culture and helped mythologise (mostly) Australian surfers such as Michael Peterson, Steve Cooney, David 'Baddy' Treloar and Terry Fitzgerald, as well as Hawaii's Gerry 'Mr Pipeline' Lopez, but Falzon also hoped the film would help "shift human consciousness towards a more symbiotic relationship with nature". Morning of the Earth reflects "in a simple way how we can endure and sustain and enjoy our life here" but "leave a small footprint... in our passing".
– Roberta Ciabarra; Curator, Film
Source:
Albert Falzon / morningoftheearth.com
Courtesy:
Albert Falzon / morningoftheearth.com
When
See below for additional related events
Multipasses – see more films in this program for less
Days of Summer program (Sat 17 Dec 2022 – Tue 14 Feb 2023)
There are no upcoming related events at this time.
COVIDSafe visitor guidelines, information on accessibility, amenities, transport, dining options and more.
Our restaurant, cafe and bar in the heart of Fed Square features a seasonally driven menu developed by acclaimed Melbourne chef Karen Martini.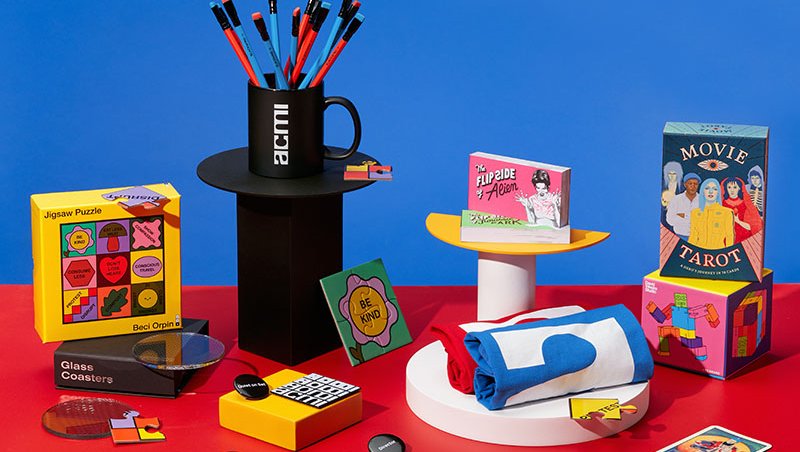 Melbourne's favourite shop dedicated to all things moving image. Every purchase supports your museum of screen culture.