When
See below for additional related events
Isao Takahata (Grave of the Fireflies) weaves gracefully between the past and present of a young Japanese woman in this poignant and mature Studio Ghibli deep cut.
A highly sensitive and empathetic consideration of the situation of women in Japanese society – but it's also a breathtaking work of art on its own.
27-year-old Taeko, a single woman living in Tokyo, decides to take a much-needed holiday from her desk job and travel to the countryside. While enjoying the simple pleasures of farm work amidst beautiful scenery, Taeko begins to recall memories of her schoolgirl days in the 1960s. Formative childhood experiences intertwine with present-day pressures, causing Taeko to re-examine her life and the choices she's made.
Please note, the Japanese-language version of Only Yesterday will screen with English subtitles.
Curator's Note
Made in 1991 but widely unavailable in Australia until 2006, Only Yesterday has developed a cult following among grown-up Studio Ghibli fans for its empathetic portrayal of adolescence and the lasting effect it can have on us as adults. Ghibli co-founder and director Isao Takahata was always interested in creating sophisticated, character-driven stories, from his harrowing anti-war feature Grave of the Fireflies (1988) to his final film, the revered The Tale of the Princess Kaguya (2013). Takahata adapted Only Yesterday from the manga of the same name, and chose to contrast the nostalgic, traditional animation of Taeko's childhood scenes with an unusually realistic anime style for her adult life. Only Yesterday manages to feel quintessentially Japanese yet also universally relatable. Let the idyllic mountainous scenery wash over you before the inevitable Ghibli wave of emotion hits.
– Treise Armstrong; Curator, Film
Language:
Japanese with English subtitles
Days of Summer program (Sat 17 Dec 2022 – Tue 14 Feb 2023)
There are no upcoming related events at this time.
COVIDSafe visitor guidelines, information on accessibility, amenities, transport, dining options and more.
Our restaurant, cafe and bar in the heart of Fed Square features a seasonally driven menu developed by acclaimed Melbourne chef Karen Martini.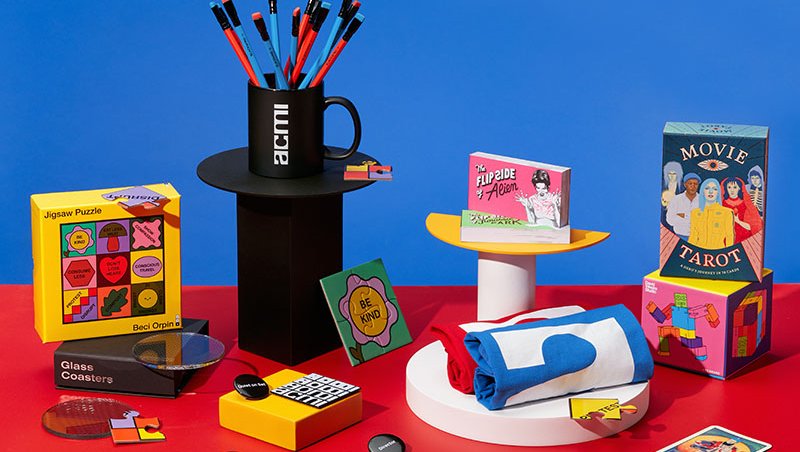 Melbourne's favourite shop dedicated to all things moving image. Every purchase supports your museum of screen culture.