ACMI presents
Picnic at Hanging Rock – Director's Cut
Brand new 4K restoration
Peter Weir
|
Australia
|
1975
|
G
Peter Weir's sublime film adaptation of Joan Lindsay's preternatural mystery novel is an undisputed classic of the Australian Gothic genre.
A spell-binding mystery fuelled by awe and wonder. Chilling and hypnotic... a remarkable work.
St. Valentine's Day, 1900. On an intoxicating summer's day, a party of boarders at the exclusive Appleyard College and their chaperones, Mathematics mistress Miss McCraw (Vivean Gray) and the graceful Mademoiselle de Poitiers (Helen Morse), travel to the magnificent ancient rock formation at Mt. Macedon. When Miss McCraw and three of the senior girls – Irma, Marion and the ethereal Miranda (Anne-Louise Lambert) – vanish during the course of the afternoon, their disappearance sets off a chain of disquieting and tragic events.
Curator's Note
Credited with reinvigorating the '70s Australian new wave in film, Peter Weir's enduring mystery classic was shot by not one but two key creatives who would go on to each win an Academy Award – Cinematographer, Russell Boyd (Master and Commander, in 2004) and camera operator, John Seale (for 1996's The English Patient). Boyd's experiments with diffused exterior light were key in establishing the film's dream-like atmosphere, as were Bruce Smeaton's evocative score and Gheorghe Zamfir's haunting pan flutes. Beyond the mystical elements in Joan Lindsay's literary classic, screenwriter Cliff Green was also alert to the nuances of representing the presence of an anachronistic colonial class grafted onto a primeval landscape predating civilisation.
A uniformly excellent cast also features Rachel Roberts as the imperious Mrs Appleyard, Jacki Weaver, John Jarratt, English actor Dominic Guard – as the upper crust Michael Fitzhubert, hopelessly in thrall to Miranda – and Margaret Nelson as the blighted, vulnerable Sara.
– Roberta Ciabarra; Curator, Film
Courtesy:
Picnic Productions
When
See below for additional related events
Multipasses – see more films in this program for less
---
---
Days of Summer program (Sat 17 Dec 2022 – Tue 14 Feb 2023)
There are no upcoming related events at this time.
COVIDSafe visitor guidelines, information on accessibility, amenities, transport, dining options and more.
Our restaurant, cafe and bar in the heart of Fed Square features a seasonally driven menu developed by acclaimed Melbourne chef Karen Martini.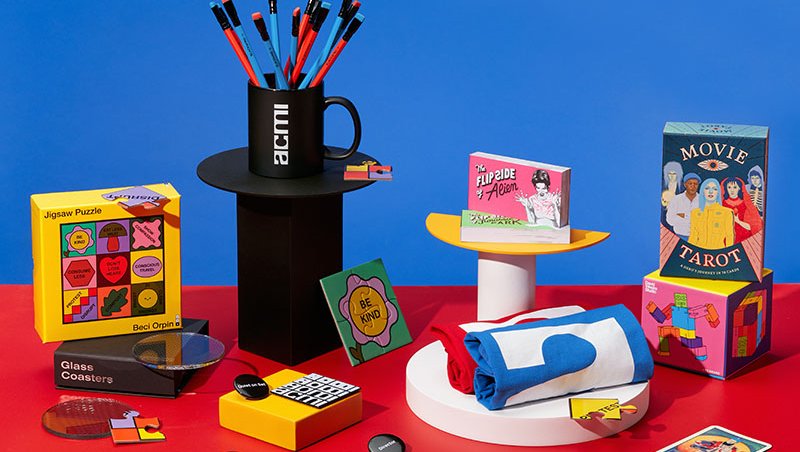 Melbourne's favourite shop dedicated to all things moving image. Every purchase supports your museum of screen culture.