When
See below for additional related events
Bruce Beresford's cult Oz rites-of-passage teen drama, based on the semi-autobiographical novel by Kathy Lette and Gabrielle Carey.
Bruce Beresford's iconic Australian film remains an unsentimental summer treat, a girl-powered trip to the beach without rose-coloured sunglasses… The final scene... is surely one of the finest feminist moments in Australian cinema.
Debbie (Nell Schofield) and Sue (Jad Capelja) are over the moon when they're accepted into the Greenhills gang, an elite group of high school students who rule a stretch of Cronulla beach; but the shine soon wears off the girls' enviable new status as surf groupies.
Curator's Note
Before American teen movies swamped Australia's cinemas from the mid-1980s onwards, Puberty Blues (1981) captivated audiences with its honest and raw depiction of Australian adolescence. Not only did it explore teen social hierarchies, peer pressure and machismo, it reinforced the power of female friendship and inspired a generation of young Australian women to hit the water. Girls *can* surf, fellas – you'll have to get your own Chiko roll!
Kathy Lette and Gabrielle Carey's experiences growing up on Sydney's Cronulla beaches lent an authenticity to their semi-autobiographical novel – published to great acclaim in 1979 – that screenwriter Margaret Kelly successfully translated to the screen. With a soundtrack featuring songs by Split Enz and Jenny Morris, and trash-talking dialogue that popularised getting 'dropped' and the casual chauvinism of referring to your girlfriend as a 'moll', Puberty Blues captured a slice of Australiana that didn't shy away from examining gender politics and darker currents in youth culture.
– Roberta Ciabarra; Curator, Film
Source:
Umbrella Entertainment
Courtesy:
Umbrella Entertainment
Days of Summer program (Sat 17 Dec 2022 – Tue 14 Feb 2023)
There are no upcoming related events at this time.
COVIDSafe visitor guidelines, information on accessibility, amenities, transport, dining options and more.
Our restaurant, cafe and bar in the heart of Fed Square features a seasonally driven menu developed by acclaimed Melbourne chef Karen Martini.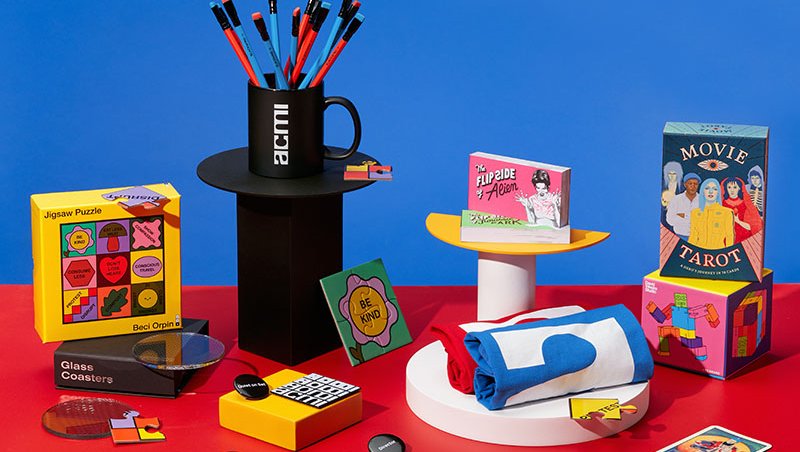 Melbourne's favourite shop dedicated to all things moving image. Every purchase supports your museum of screen culture.