When
See below for additional related events
Unspoken class barriers come crashing down when a housekeeper's daughter visits her mother in the São Paulo home where she is employed.
This densely-layered yet fast-paced drama… dissects with both chilling precision and humour such matters as class differences, real mothers vs. caretakers, and whether privilege and one's own station are things that can be questioned or changed.
Val (Brazilian star, Regina Casé) is the kind of live-in housekeeper who takes her work seriously. She wears a crisp maid's uniform while serving her wealthy São Paulo employers and lovingly tends to their teenage son, whom she has raised since he was a toddler. Everyone and everything in the elegant house has its place until Val's assertive, resentful daughter Jessica arrives from Val's hometown to take her college entrance exams, upsetting the unspoken balance of power in the household.
Curator's Note
Brazil's official submission to the 2016 Academy Awards in the Best Foreign Language Film category, Muylaert's sharply drawn, wonderfully well-acted, contemporary class satire was awarded the Special Jury Prize at Sundance and prizes at top-tier film festivals including Berlin. Multi-award-winning Brazilian actress Regina Casé's full-spirited performance deftly juggles the necessary allegiance Val feels towards her employers but also the guilt she harbours for the years of estrangement towards a daughter she was forced to leave behind in order to earn a living for them both.
– Roberta Ciabarra; Curator, Film
Language:
In Portuguese with English Subtitles
Source:
Madman Entertainment
Courtesy:
Madman Entertainment
Days of Summer program (Sat 17 Dec 2022 – Tue 14 Feb 2023)
There are no upcoming related events at this time.
COVIDSafe visitor guidelines, information on accessibility, amenities, transport, dining options and more.
Our restaurant, cafe and bar in the heart of Fed Square features a seasonally driven menu developed by acclaimed Melbourne chef Karen Martini.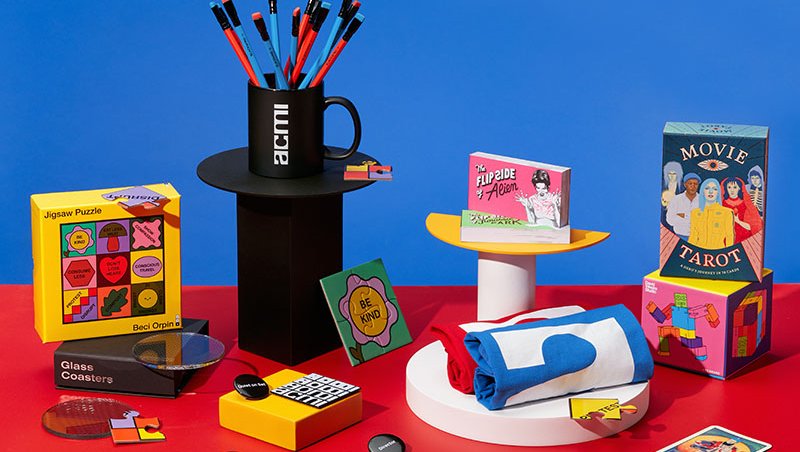 Melbourne's favourite shop dedicated to all things moving image. Every purchase supports your museum of screen culture.