Jonathan Glazer's (Under the Skin) blistering directorial debut upends the British gangster genre and gives us a villain for the ages.
A noir masterpiece with Oscar-caliber performances, Sexy Beast slowly turns up the heat until we squirm.
Retired career criminal Gal (Ray Winstone) is content to pass his days on the Costa del Sol in a sun-induced haze. He and wife DeeDee (Amanda Redman) have left behind the dreary cold of London for a life of tranquility, but are sent into a tailspin when word arrives that formidable gangster Don Logan (Ben Kingsley) is coming to pay them a visit, with his version of an offer they cannot refuse.
Curator's Note
After honing his craft in TV ads and creating boundary-pushing music videos for the likes of Radiohead, Jonathan Glazer set out to make a film about a heist, but not a 'heist movie'. One crucial step in subverting audience expectations about his movie: hiring the man who portrayed Gandhi (Ben Kingsley) to play a foul-mouthed sociopath who uses every minute of his screen time to terrorise both the audience and his castmates. Kingsley's presence (and calculated absence) on set is responsible for nearly all the tension in Sexy Beast, and his bursts of profanity make even the hardest criminals flinch. Kingsley was duly recognised with a Best Supporting Actor nomination at the 2002 Academy Awards.
– Treise Armstrong; Curator, Film
When
See below for additional related events
Rating
MA15+
High level coarse language, Medium level violence
Multipasses – see more films in this program for less
Days of Summer program (Sat 17 Dec 2022 – Tue 14 Feb 2023)
There are no upcoming related events at this time.
COVIDSafe visitor guidelines, information on accessibility, amenities, transport, dining options and more.
Our restaurant, cafe and bar in the heart of Fed Square features a seasonally driven menu developed by acclaimed Melbourne chef Karen Martini.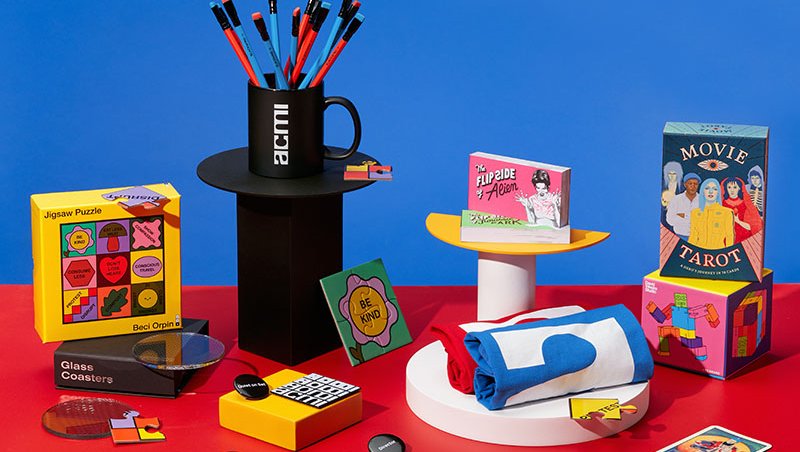 Melbourne's favourite shop dedicated to all things moving image. Every purchase supports your museum of screen culture.