ACMI presents
Summer with Monika
Sommaren med Monika
Ingmar Bergman
|
Sweden
|
1953
|
Unclassified (15+)
Harriet Andersson and Lars Ekborg escape the city for a summer idyll on the islands around Stockholm in Ingmar Bergman's enduring classic from 1953.
Summer with Monika is the most original film of the most original of directors.
Impatient to escape her family and embrace adult life, Monika (Harriet Andersson) takes charge when she meets timid stockroom clerk, Harry (Lars Ekborg), who promptly finds himself taking Monika to see a Greta Garbo film at the local cinema. Soon they both leave their meagre-paying jobs to spend the Summer on Harry's father's boat, sailing among the islands dotted around Stockholm. The pair revel in their new-found freedom but their idyll unravels when they must inevitably return to the city.
Curator's Note
Inspired by the unaffected eroticism of Harriet Andersson – who also appears in Smiles of a Summer Night, a companion Bergman film screening in our Days of Summer program – in the first of her many roles for him, Ingmar Bergman enjoyed a major international breakthrough with this disarmingly sensual but ultimately bittersweet tale of idealism, aspiration and young love brought undone by unyielding social and economic realities. The version initially released in some English-speaking countries was edited by distributors into something more salacious, but the original Summer with Monika, presented here, is a work of stunning maturity that remains one of Bergman's most important films. The visual primacy Bergman gives the natural world in the main section of the film and Andersson's utterly unselfconscious naturalism set a new benchmark in cinema that inspired and influenced directors – including Wes Anderson, who affectionately referenced the film in Moonrise Kingdom (2012) – for decades to follow.
– Roberta Ciabarra; Curator, film
Language:
Swedish with English subtitles
When
See below for additional related events
Rating
Unclassified (15+)
Viewers under the age of 15 must be accompanied by a parent or legal guardian.
Multipasses – see more films in this program for less
Days of Summer program (Sat 17 Dec 2022 – Tue 14 Feb 2023)
There are no upcoming related events at this time.
COVIDSafe visitor guidelines, information on accessibility, amenities, transport, dining options and more.
Our restaurant, cafe and bar in the heart of Fed Square features a seasonally driven menu developed by acclaimed Melbourne chef Karen Martini.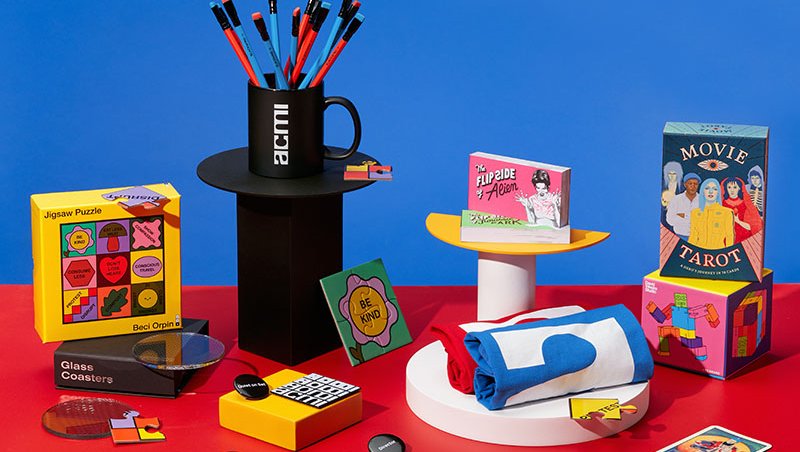 Melbourne's favourite shop dedicated to all things moving image. Every purchase supports your museum of screen culture.